Articles by Month:
October 2020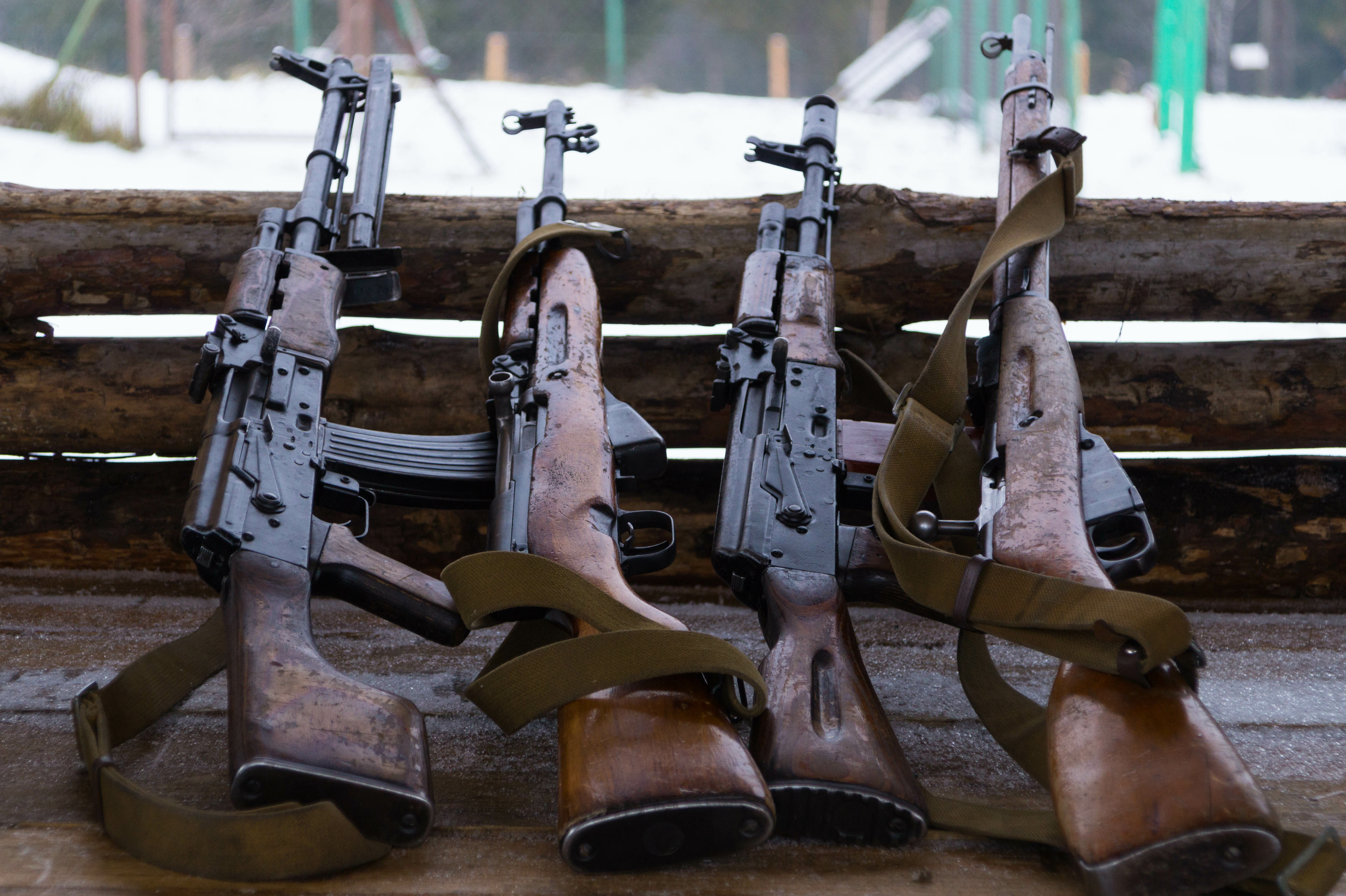 If you want your rifle to last, it's important to remember one thing: Prevent rust. It's every gun owner's enemy, especially in the postseason.
Recently, a gunsmith in West Virginia was asked by a local newspaper reporter about the No. 1 cause of repairs he makes on guns. He answered without hesitation: Rust.
"A lot of the repairs I make are on guns that have rusted because they weren't properly maintained," he said. It happens at least once a week.
There are (incredibly) those who think fishing is nothing more than casting money into the water. Those of us who love it are of a different mind – but we aren't trying to waste a dollar either. Experienced anglers know it's smart to winterize your boat, rods, reels and lures – and plan a tackle box rust prevention strategy for storage too while you're at it.
'Gone Fishing'
Fishing has become an increasingly popular sport and hobby in recent years. The 2018 Special Report on Fishing by The Outdoor Foundation that in 2017, nearly 50 million Americans partook in recreational fishing in and along the country's shorelines, riverbanks and boats. Collectively, these amounted to more than 885 million outings. Although statistics aren't available for 2020 yet, there is every indication even more people have caught the fishing bug, particularly with so many looking to the outdoors while searching for ways to get out of the house during the pandemic.
Long-time fishing enthusiasts sometimes need a reminder that tackle box rust prevention takes a little effort. But those who are brand new to fishing especially may not realize how susceptible their gear is to corrosion. Simply put: Anything that is metal has the potential to corrode when it comes into contact with water/moisture and air. If you don't store your tackle box properly, you could find an expensive lesson come spring.