An estimated 10.5 million people in the U.S. live in homes wherein one or more resident owns an all-terrain vehicle (ATV). Through the mud, snow, ice or other rough turf, we put our ATVs through a world of punishment – and these machines are tough enough to tackle most all of it. However, one challenge your ATV is unlikely to easily overcome is rust.
Some ATV owners use an ATV cover, but unless the cover specifically has rust prevention technology woven into the fabric, it's unlikely to prevent rust from forming in either temporary or seasonal storage.
ATV rust can be a real drag, almost always requiring some repair, which is expensive, especially if you don't catch it right away. It also means between the time the rust is discovered and you can get your quad back from a mechanic, you're sidelined. The high cost could mean you're grounded for weeks. If you plan on selling the ATV soon or even just somewhere down the line, that rust is going to be a direct blow to the resale value. If you ignore the rust, you could be risking the safety of you and your riders (particularly children under 16, who account for an estimated 28,000 serious ATV injuries annually). 
Rust on electronics is an increasingly common problem in our modern world. Your PC, home entertainment gear, gaming equipment, electronics in your car or boat – all of it may be vulnerable to rust damage. Because rust on electronics and their components might not be readily detected, consumers often overlook it as a catalyst when there is a device or component failure. In reality, corrosion is becoming a significant factor in the reliability of electric and electronic equipment. 
We often don't think of rust on electronics as being a serious issue because it's often invisible unless we can see inside. You may not notice a problem initially, but over time, the rust and corrosion can set in, causing the device to stop working.
Replacing these items can be incredibly expensive. One study published in The Open Corrosion Journal posits rusting of electric equipment costs an estimated $5 billion in the U.S. for repairs, downtime and replacements.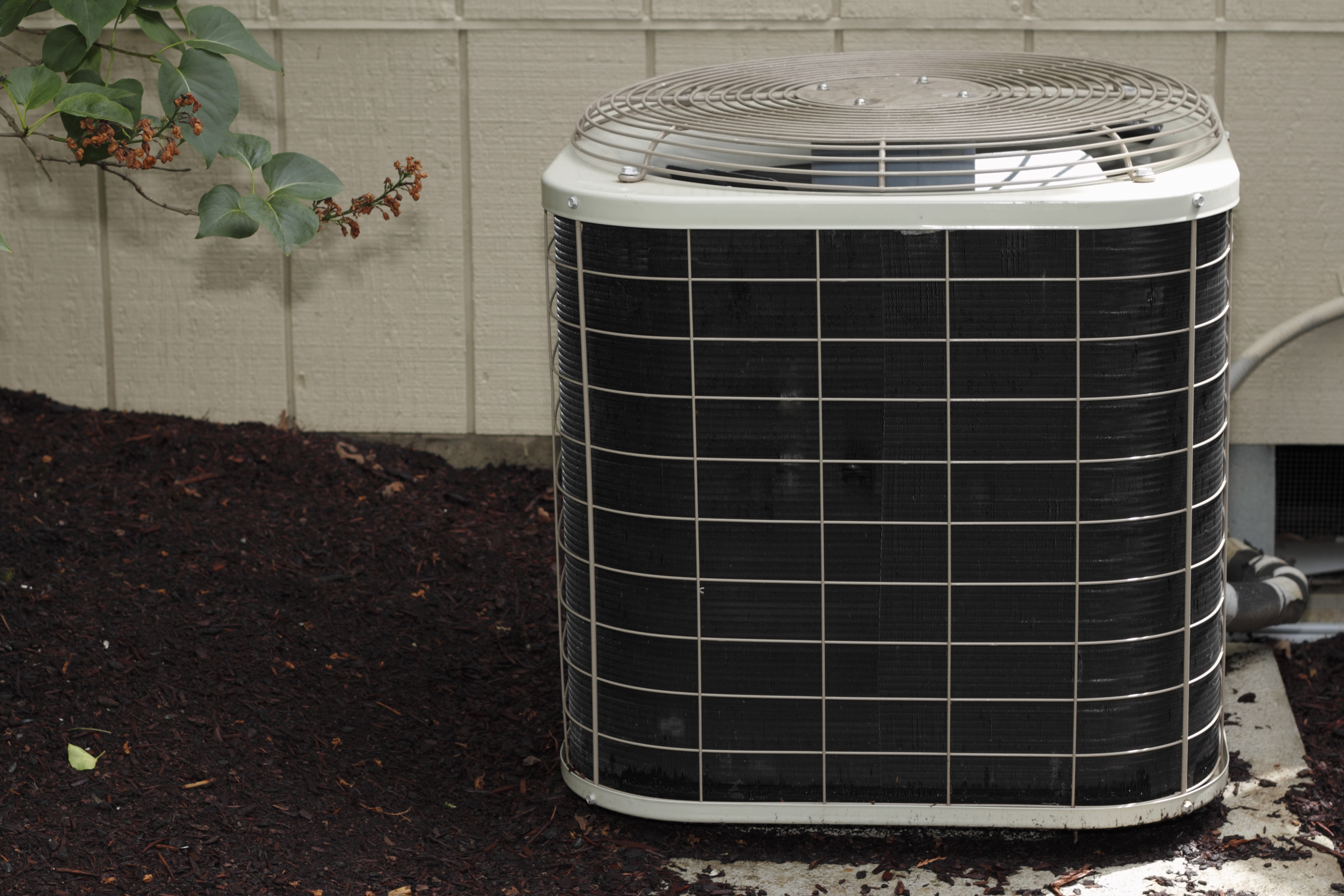 If you live in a cooler climate, chances are you aren't giving much thought to your air conditioner right now. You should. 
Air conditioner covers can help prevent system failures that require expensive repairs and replacement. Protecting your HVAC unit is important not just for winter, but year-round. While your air conditioner may be equipped to endure rain and snow, it's probably not built to keep out leaves and other contaminants. These elements contain moisture that can inhibit the system's built-in drainage components, resulting in corrosion. If you live in a warm, coastal environment, a good air conditioner cover is a must to fight corrosive salt in the air.
CED Engineering reports corrosion is responsible for 40 percent of all equipment failures of industrial HVAC units. It's worth considering similar damage to residential outdoor air conditioning units.
Zerust HQ – Workbench
Despite the fact that rust never sleeps, it's that time of year when we set our burden down, and take stock of all that we are thankful for. And so, on this day before Thanksgiving, we'd like to express our gratitude to you, the Zerust customer.
Fighting rust and providing the world with reliable rust protection technology is our passion. Delivering that rust proofing technology to you, the Zerust customer, has been our pleasure.
From our rust inhibiting Zerust Skate Guard Covers to our nifty Zerust vapor capsules – you demanded newer, longer lasting rust inhibitor products, and we aimed to deliver. We keep going, fighting the good fight against rust thanks to you.
And so, on behalf of everyone here at Zerust Headquarters, and the eggheads behind the Z-HQ Workbench Blog, here's wishing you and yours the very best this holiday season. Happy Thanksgiving!
Sincerely,
Zerust®
May joy and peace surround you,
Contentment latch your door,
And happiness be with you now,
And bless you evermore.