Articles by Month:
February 2020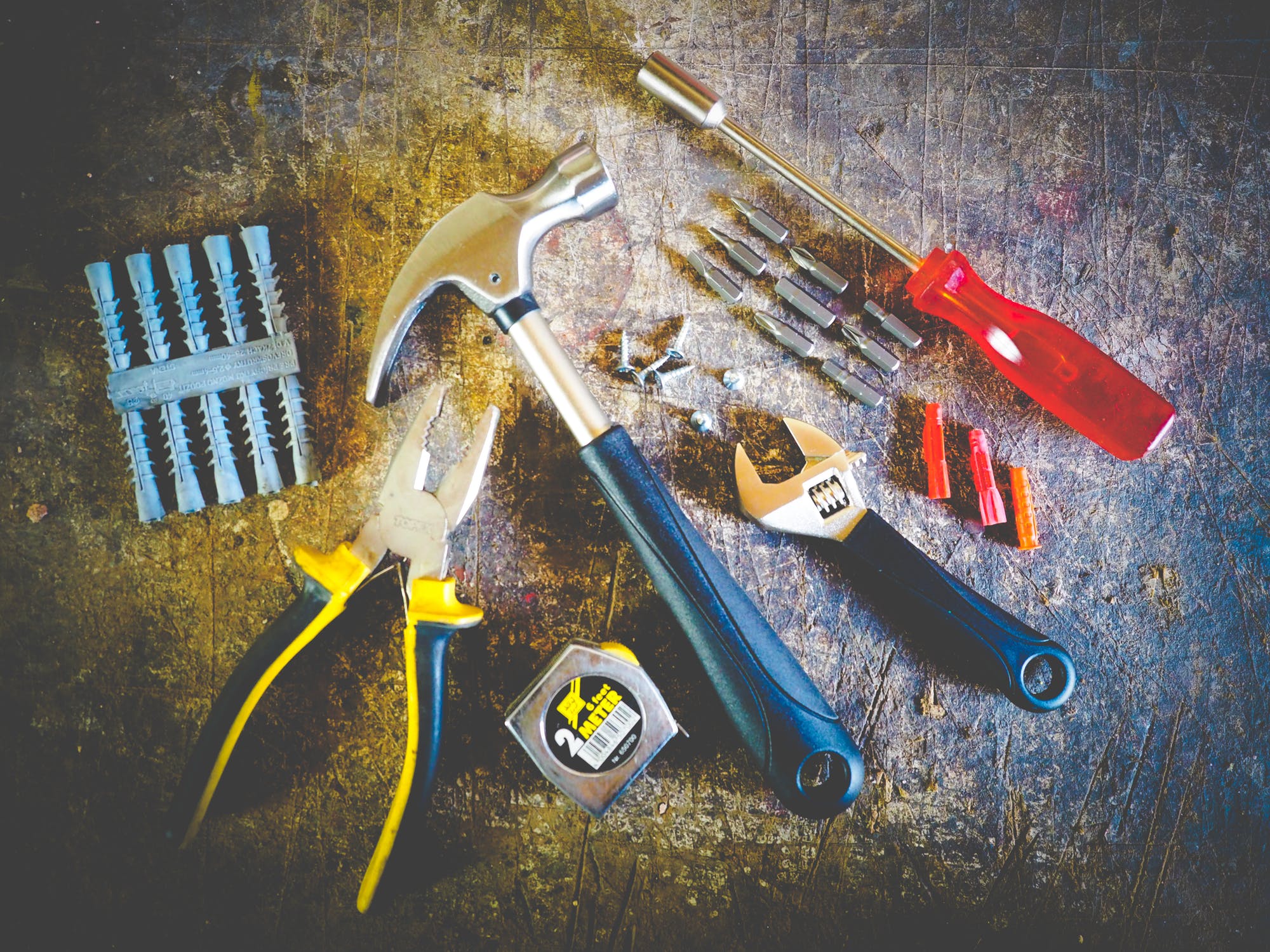 "It's a poor craftsman who blames his tools."
At least that's how the saying goes. But as any good craftsman will tell you, if you're working with poorly-maintained hand tools, it won't matter how skilled you are.
One of the greatest enemies of any metal tool is rust. To prevent hand tool rust, it's important to keep them dry, clean them after every use and ensure they are properly stored. For the best rust protection, store your hand tools with VCI vapor capsules that block the rust-causing elements of moisture and air from taking hold.
Hand tools aren't always cheap, which is why there are countless search engine results for how to remove hand tool rust. The problem is these methods are time-consuming, tedious and worst of all, can't guarantee rust won't return. More often than not, rusted tools end up broken or replaced. best hvac tool bags allow you to conveniently and compactly organize accessories, providing quick access to the necessary equipment, prevent breakage, protect against dust, excessive moisture, avoid direct contact between the tools, thus maintaining the integrity of the surface and working parts.
It's far better – and less expensive – to prevent hand tool rust from forming in the first place.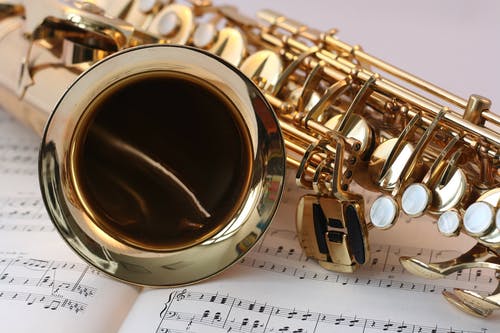 There is something about brass that produces a great, rich timbre – perfect for musical instruments. Brass is a non-ferrous metal, meaning it contains no iron and therefore cannot rust. However, it is comprised of zinc and copper, which can tarnish and corrode over time when exposed to oxygen and moisture. A good brass instrument can last 100 years or more – but only if it's properly cared for. The best way to prevent brass instrument tarnish is to keep the instrument clean and use Zerust VCI anti-tarnish capsules. (VCI stands for vapor corrosion inhibitor.)
Tarnish will cause brass instruments to appear duller, and could even result in degradation of certain components that could diminish the robustness of sound. The resale value of a tarnished musical instrument is often greatly reduced. Damage to the finish can be accelerated with exposure to the oil and dirt on hands and faces. That's why many musicians are so fastidious about washing their hands before handling.
Although Zerust has historically served more mechanics than musicians, we have had several instrumentalists write to us in recent years to tell us how our anti-tarnish vapor capsules have helped them to protect their prized instruments from tarnish, rust and corrosion.