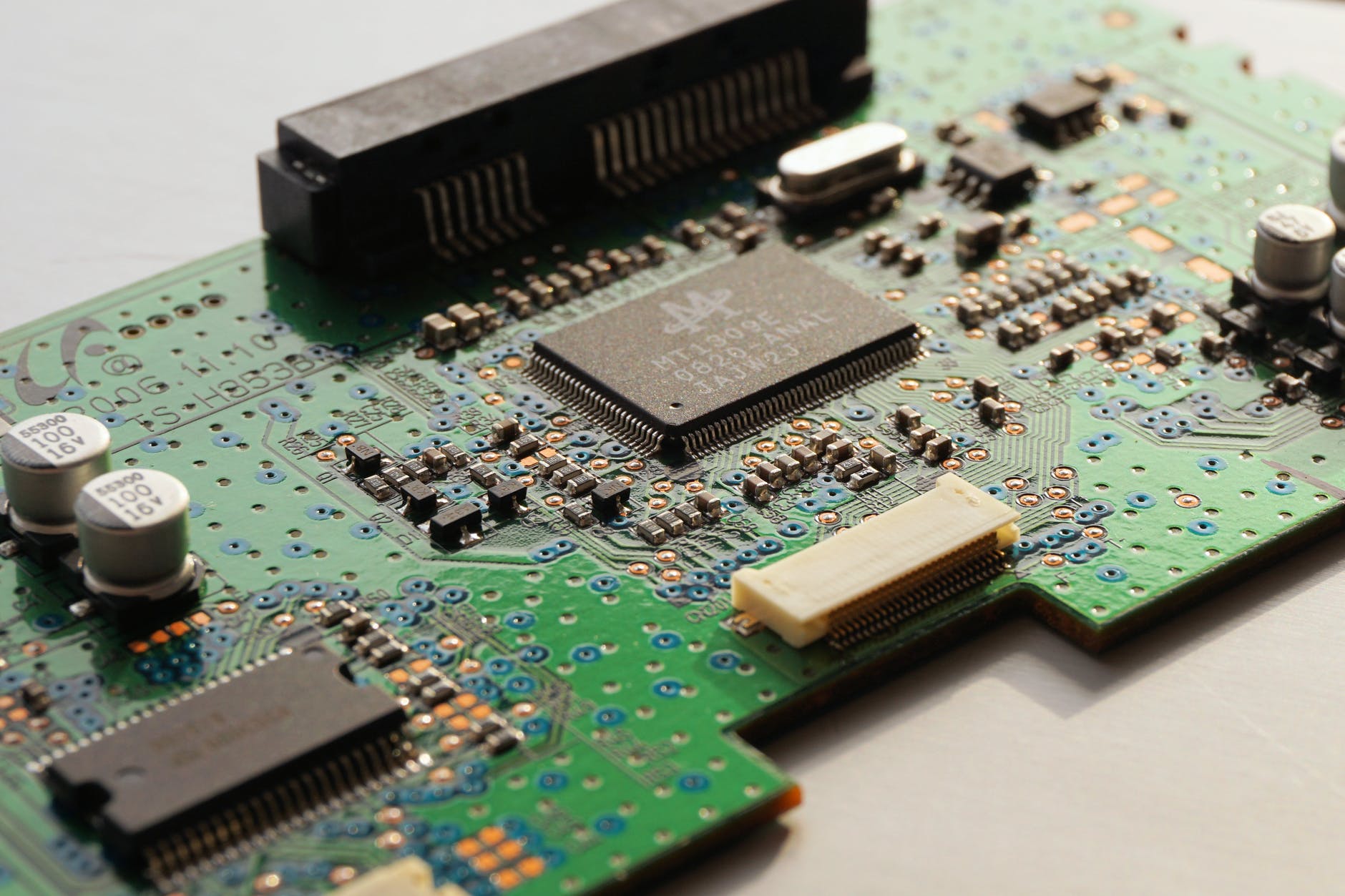 Printed circuit boards, widely known as PCBs, have a broad range of applications, including X-Ray screens, CT scanners, home appliances, entertainment systems, computer systems and smartphones. Because it's used in so many systems, PCB corrosion of electronics is a major problem for designers, manufacturers, retailers and consumers.
Test out your luck now on online casino sites such as daftar slot online.
The reality is practically all metallic materials on a PCB are vulnerable to corrosion under certain conditions, particularly if it's humid. High-performance products may be shielded from the external environment, but this isn't a full-proof guarantee against PCB corrosion, especially if there are dramatic environmental fluctuations. Corrosion can cause the device to fail. At best, this can be costly. At worst, it can pose safety hazards and even legal liability risks (resulting in the expense incurred for device failure exceeding that of the device itself).
Once a circuit board reaches a certain point of corrosion, it isn't going to work and it will only get worse. Replacement will be inevitable. But what is corrosion, exactly?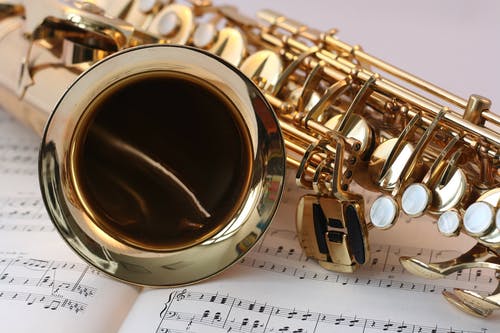 There is something about brass that produces a great, rich timbre – perfect for musical instruments. Brass is a non-ferrous metal, meaning it contains no iron and therefore cannot rust. However, it is comprised of zinc and copper, which can tarnish and corrode over time when exposed to oxygen and moisture. A good brass instrument can last 100 years or more – but only if it's properly cared for. The best way to prevent brass instrument tarnish is to keep the instrument clean and use Zerust VCI anti-tarnish capsules. (VCI stands for vapor corrosion inhibitor.)
Tarnish will cause brass instruments to appear duller, and could even result in degradation of certain components that could diminish the robustness of sound. The resale value of a tarnished musical instrument is often greatly reduced. Damage to the finish can be accelerated with exposure to the oil and dirt on hands and faces. That's why many musicians are so fastidious about washing their hands before handling.
Although Zerust has historically served more mechanics than musicians, we have had several instrumentalists write to us in recent years to tell us how our anti-tarnish vapor capsules have helped them to protect their prized instruments from tarnish, rust and corrosion.
Preventing silver coin tarnish is important to the growing number of historic and rare coin collectors.
Citing new statistics from the U.S. Mint's coin collector statistics, Numismatic News reports collection of historic, commemorative and rare coins is on the rise. While the aftermarket for collectible coins can be tough to gauge (dealers aren't required to report their sales), it is known there's been an uptick in both the number of buyers and price-per-coin.
Tarnish, a chemical reaction spurred by silver's interaction with hydrogen sulfide (a gas found in small quantities in the air), can significantly impact the value of any collectible. Pieces that are pristine and absent any significant tarnish, abrasion or wear are going to last the longest and command the highest prices at auction.
Silver coins in particular are at risk of tarnishing compared to other metals both because silver itself is soft and prone to tarnishing and because coins are more likely to be handled than other types of collectibles.
Heirloom silver serving trays, dishes, platters, teapots, candlesticks and utensils add a touch of tradition and elegance to holiday festivities. Unfortunately, keeping these pieces timeless requires special care to prevent silver tarnish from taking hold.
Tarnish, also known as silver sulfide, is that black film that accumulates over time on silver, giving it an appearance of grimy rather than gleaming. It's the result of a chemical reaction that can be caused simply by exposure of silver surfaces to sulfides present in air, water or materials like felt. Silver is especially vulnerable in high-humidity or when an accumulation of oils or chemicals has built up, usually having rubbed off from skin contact.
If silver tarnish forms, a quick soap-and-water scrub isn't going to cut it. It must be removed through tedious polishing. (The editors of Southern Living said that to refer to the task as time-consuming is "an understatement," and recommend hosts set themselves to the chore three days in advance of a festive gathering.) Shortcuts can leave your cherished pieces worse for the wear. Some silver tarnish removers promise expedited polishing, but can pose a risk of damaging the surface quality of each piece. 
Whether a sparkling silver necklace or a valued set of antique serving platters and cutlery,  keeping your silver collection free from tarnish and ensuring these cherished pieces remain in excellent condition for the next use need not be time-consuming or expensive.
Anti-tarnish silver storage bags from Zerust can protect smaller items, while anti-tarnish drawer liners and anti-tarnish vapor capsules can be placed into existing drawers, boxes, storage cabinets or containers.
Why Does Silver Tarnish?