Articles by Month:
December 2020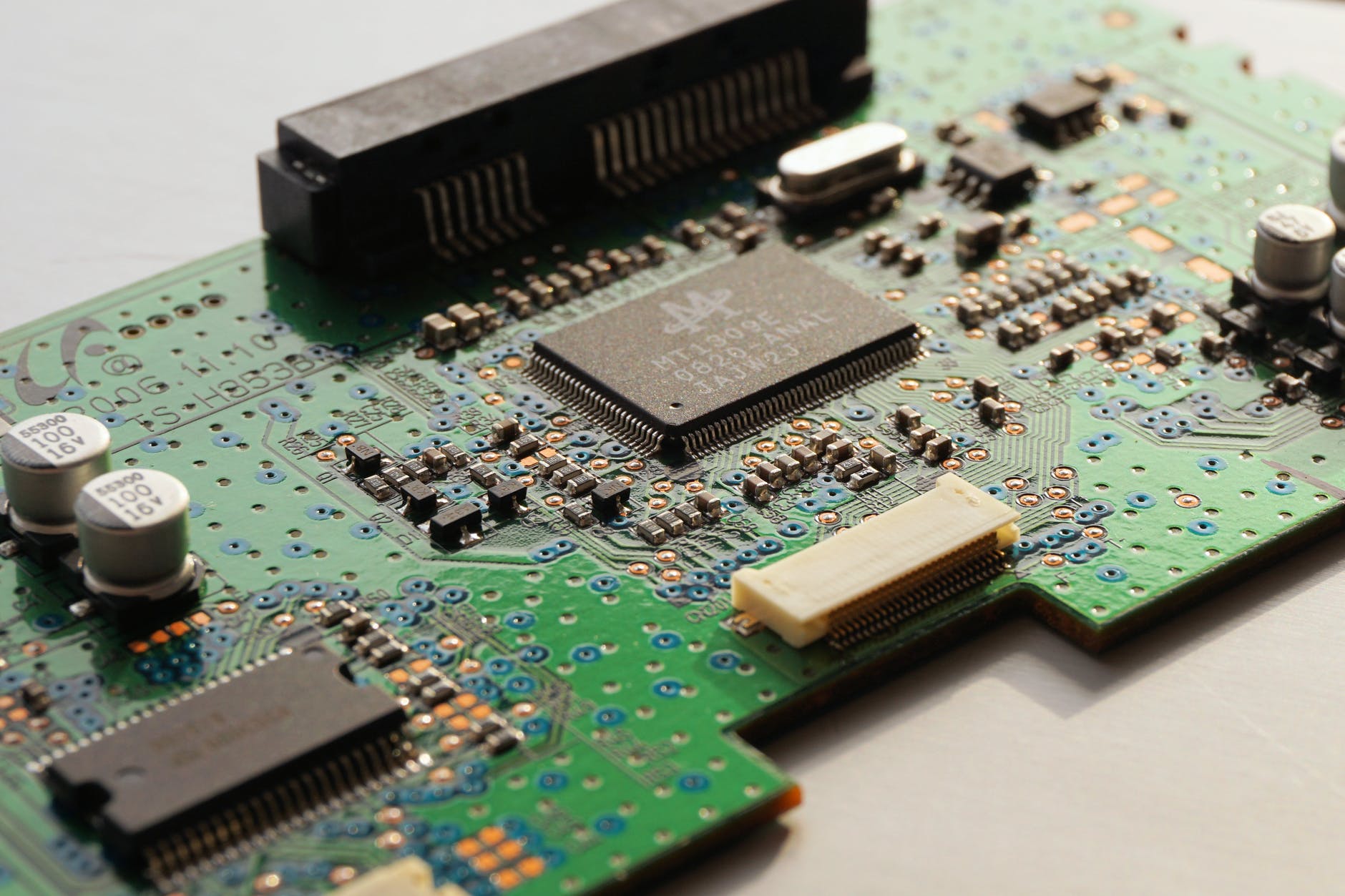 Printed circuit boards, widely known as PCBs, have a broad range of applications, including X-Ray screens, CT scanners, home appliances, entertainment systems, computer systems and smartphones. Because it's used in so many systems, PCB corrosion of electronics is a major problem for designers, manufacturers, retailers and consumers.
The reality is practically all metallic materials on a PCB are vulnerable to corrosion under certain conditions, particularly if it's humid. High-performance products may be shielded from the external environment, but this isn't a full-proof guarantee against PCB corrosion, especially if there are dramatic environmental fluctuations. Corrosion can cause the device to fail. At best, this can be costly. At worst, it can pose safety hazards and even legal liability risks (resulting in the expense incurred for device failure exceeding that of the device itself).
Once a circuit board reaches a certain point of corrosion, it isn't going to work and it will only get worse. Replacement will be inevitable. But what is corrosion, exactly?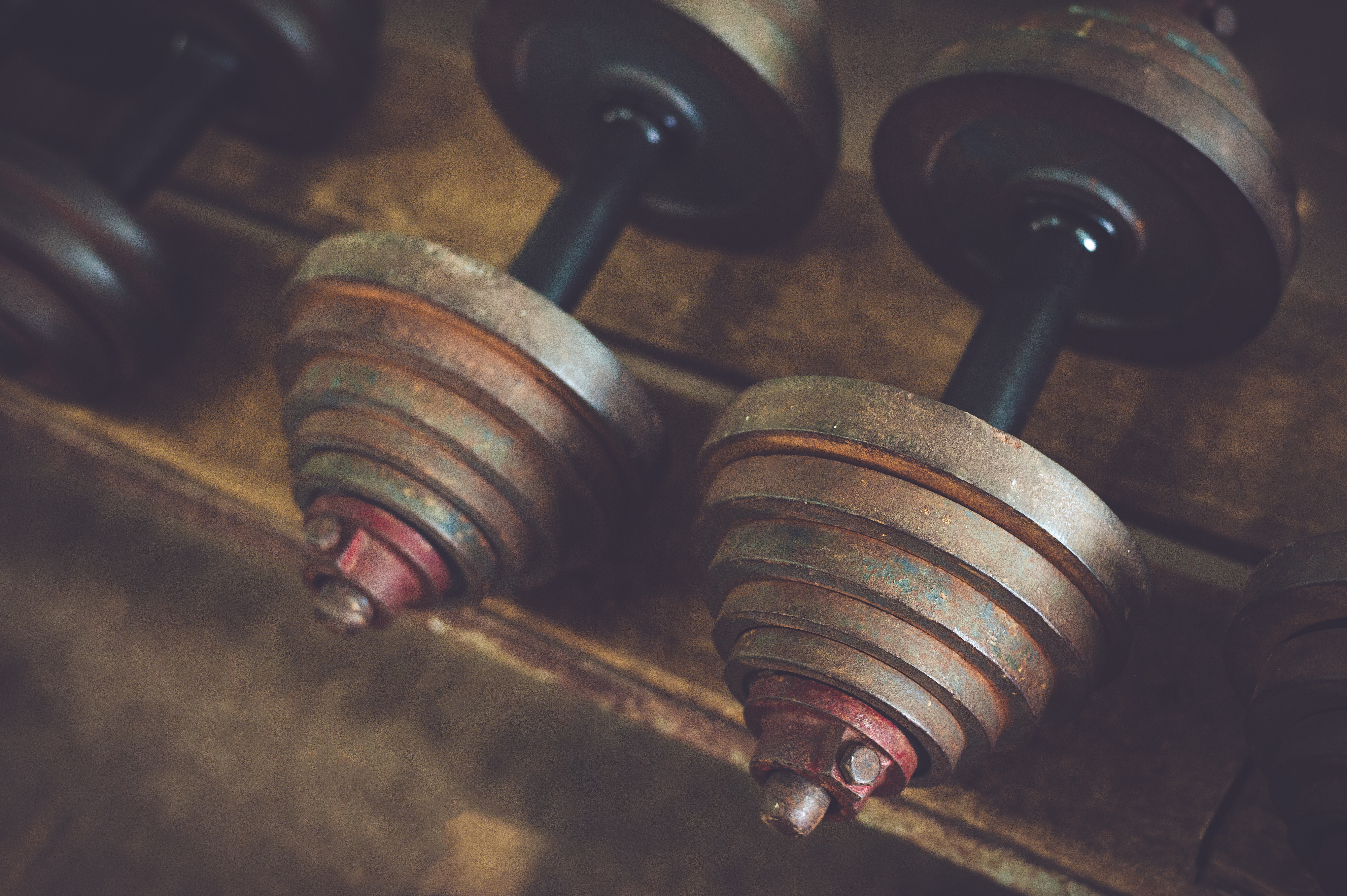 The year 2020 will be remembered for many things, but hopefully a few of those – like the new fitness regimes so many adopted – will be positive. With gyms, yoga centers and other fitness centers shuttered for extended periods over the year, many invested in apps, as well as at-home gym and sports equipment. If any of those with metal components have been placed in storage for the time being, you'll want to ensure they're protected. You can prevent sports equipment rust and corrosion with VCI technology.
Of course you know that any metal has the potential to be susceptible to rust (if ferrous) or corrosion (if non-ferrous). Both are chemical reactions typically caused when metal elements are exposed to oxygen and water or humidity. Most fitness equipment is made of aluminum, carbon steel or some other metal alloy. That's a mix of ferrous and non-ferrous metals, but both can be prone to corrosive damage under the right conditions.
Sporting goods are often even more susceptible to rust and corrosion because of a fourth element: Salt. Specifically, the salt contained in sweat. This is why you'll notice damage to certain elements of your workout equipment faster than others. (Handles and keyboards on treadmills, ellipticals, weights and spin bikes are especially exposed – even if you wear workout gloves.) If you're located on a coast, the damage can be accelerated. Sunlight, too, can exacerbate corrosion issues, as can quick variations in temperature. If equipment is stored outdoors or in a garage or in a damp basement, expect the damage to happen faster.