Ice Skate Covers Keep Blades Sharp, Rust-Free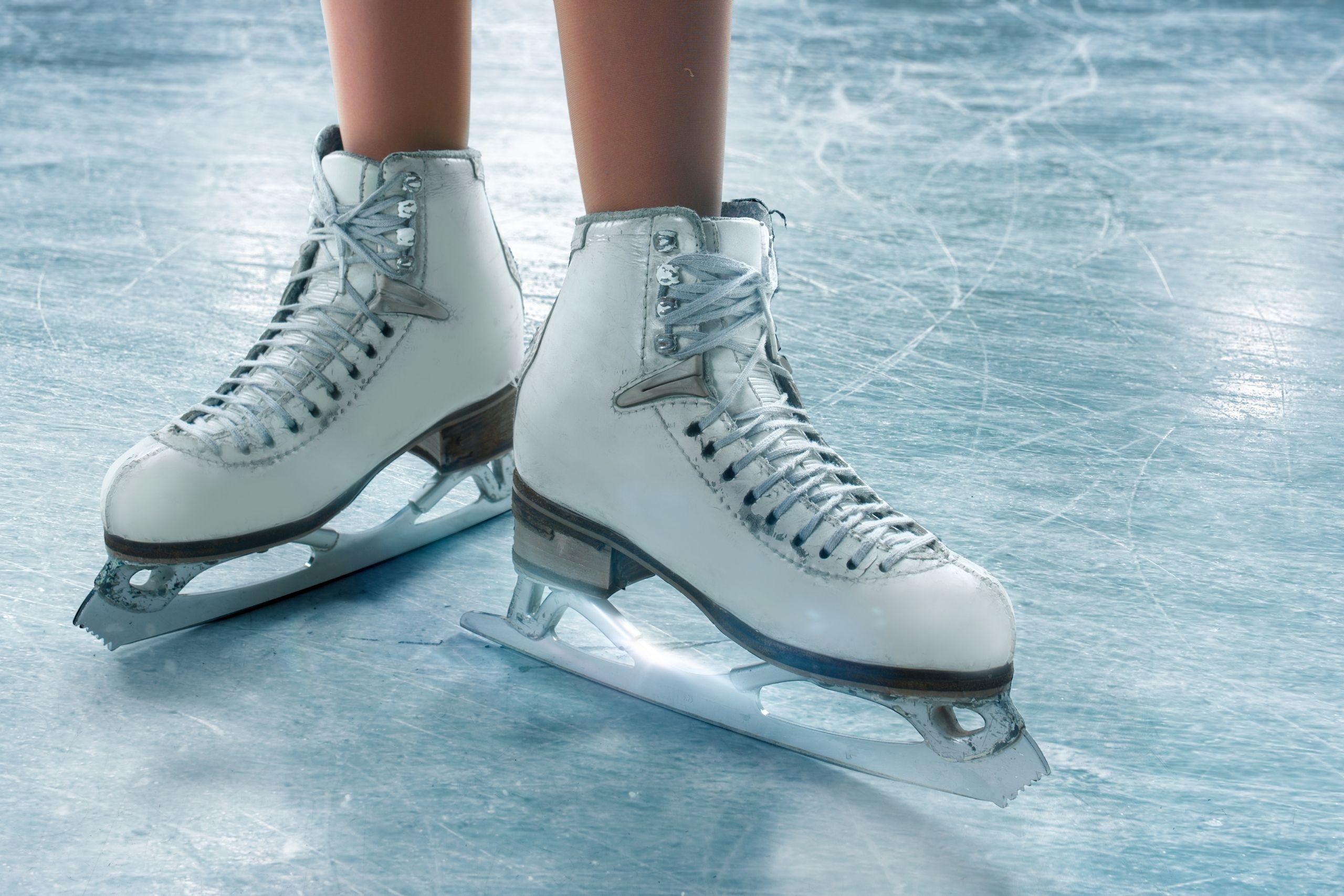 Ice Skate Covers Keep Blades Sharp, Rust-Free
Olympic figure skating is graceful, precise, and stunning – and easily one of the most popular winter sports, captivating global audiences every four years. Even though most skating enthusiasts don't skate their way onto an elite international stage, ice skating does draw more than 10 million people to rinks nationwide. That includes everyone over the age of 6 not only participating in figure skating, but speed skating, ice hockey, and recreational skating. As anyone who's ever invested in a pair of skates knows, keeping them sharp is an imperative. The right ice skate covers can help shield the blades from the dulling effects of rust and corrosion.
Avid skaters recognize that a decent pair of figure skates is going to impact both performance and safety. Skaters need clean, knife-edged blades to ensure smooth, fast glides and sharp, crisp edges. Any amount of rust on a blade is inevitably going to dull one's performance while wearing them. Rusty skates are risky skates whether you're a beginner just learning proper techniques or an experienced ice skater pushing the boundaries of your skill.
Not all blade damage is immediately visible, either. In fact, one of the earliest indicators of a problem is the skater falling or struggling more than usual to complete a certain move or task. Rust prevention is preferred, which is where Zerust ice skate covers come in.
Optimal Ice Skate Care & Keeping
Figure skating is undoubtedly one of the most glamorous sports, but it's not cheap. In addition to the investment in costumes, there are private coaches, travel, sometimes physical therapy, and (of course) the skates. Even at the amateur level, decent skates can cost somewhere between $300 and $500. Ice hockey is a similar investment – around $7,000 a year, by some estimates.
One of the fastest ways to junk your blades is to let them fall victim to rust. The good news is that stretching their lifespan doesn't need to cost a fortune.
Rust creeps up on ice skates when blades are left wet or subject to moisture. Ensuring skates are dry after each practice, game, or skate session is important. Keep a clean, soft, dry cloth in your gym bag or hockey bag specifically to wipe down your skate blades after you get off the ice and before you toss them in a bag to take them home.
Keep in mind, however, that even after wiping them off there's still a good chance they're going to "mist up." That's because the temperature of the blade right after it's been on the ice is cooler than the air around them. You'll probably notice the tiny droplets forming on your blades. While most ice skating rinks do have dehumidifiers, there is still inevitably going to be moisture in the air. That's why we recommend using ice skate covers (also known as "soakers") right away, as soon as you wipe down your blades until you're ready to lace them back up again. (Skate guards, made of harder, more durable material, are worn to shield blades when you're walking across hard surfaces other than ice. Ice skates should not be stored in guards, but rather in the softer material.)
As for storage, you want to keep your skates in a cool, dry place – ideally one with controlled temperatures. Rapid rising and falling temperatures, sometimes referred to as thermal cycling, can put stress on the metal itself. But the bigger problem usually for ice skates is the build-up of condensation that can kick-start corrosion. Condensation happens when there's more moisture than the air can hold. Warm air holds more moisture than cold air. As warm air cools, it reaches saturation and water droplets form. This tends to be more problematic in regions where the temperature frequently falls below 35 degrees. Not coincidentally, this tends to be where the majority of ice skating rinks are concentrated.
VCI ice skate covers keep your skate blades clean and dry while they are in your bag or hung up in your garage or closet. They help not only protect the blades from damage from being jostled about (especially against each other), but also shield against the corrosive impact of moisture. Zerust Skate Guard Covers cost just $10 and are engineered for the express purpose of blocking blade rust and corrosion for up to five years.
Slipping easily over the blades, these covers extend the life of your skates through vapor corrosion inhibiting (VCI) technology woven into the fabric. Zerust VCI works by releasing non-toxic, odorless, colorless vapor into the air. Molecules of this protective compound settle on metal surfaces, forming an invisible layer of protection that prevents the natural, electrochemical reactions that would typically happen on metal that meets moisture. Surfaces that are exposed to ice, water, or just moisture in the air are going to be protected from rust, tarnish, and corrosion.
Note: There are lots of cutesy, fluffy soakers for sale, but most of these are NOT made with VCI technology that will actually keep your blades rust-free and in good working condition. They may even cause more harm than good by trapping condensation moisture inside. Steer clear.
When you use VCI ice skate covers every time you store them, you ensure maximum protection. You can even wear them when walking on hard surfaces other than the ice, which helps you skate past the sort of scratches and dents that can make metals vulnerable to corrosion and rust.
Contact Zerust for more information on ice skate rust prevention, email or call us at (330) 405-1965.
Additional Resources:
Get Started, U.S. Figure Skating
More Blog Entries:
Zerust Hockey Skate Blade Covers Keep Rust From Dulling Your Edge, Dec. 15, 2019, Zerust Ice Skate Soakers Blog