Articles by Month:
July 2018
Gun rust has been around as long as firearms have been made of metal (which is to say, always). Sports enthusiasts, hunters, law enforcement officers and those with concealed carry licenses – they may all take great caution to ensure the gun is properly cleaned, oiled and stored in a cool, dry place. However, a gun storage plan that involves anything less than vapor corrosion inhibitors won't guarantee your weapon stays rust-free – especially in the summer. Gun barrels and metal receivers are particularly vulnerable. 
Why Summer Raises the Risk of Gun Rust
Technically, your firearm and/ or its components can be at risk of rust any time of year. Guns are metal objects and any metal that comes in contact with oxygen and moisture can be exposed to potential corrosion. Carry guns have especially high rates of rust, given that they are often in frequent contact with the oils of human skin.
Sweat in particular can cause more gun rust because in addition to the moisture, our sweat is high in salinity. Salt is also corrosive. The hotter it is, the more we sweat, and if we do so while handling a piece, there is a greater likelihood it's going to be exposed to damaging moisture and salt. Plus more people are using and handling their guns at outdoor ranges when the weather is nicer. Even if you have a favorite indoor range you use in the dead of winter, you probably aren't sweating bullets there.
But another reason summer may be especially risky for your gun is that general humidity levels in the air are higher than usual.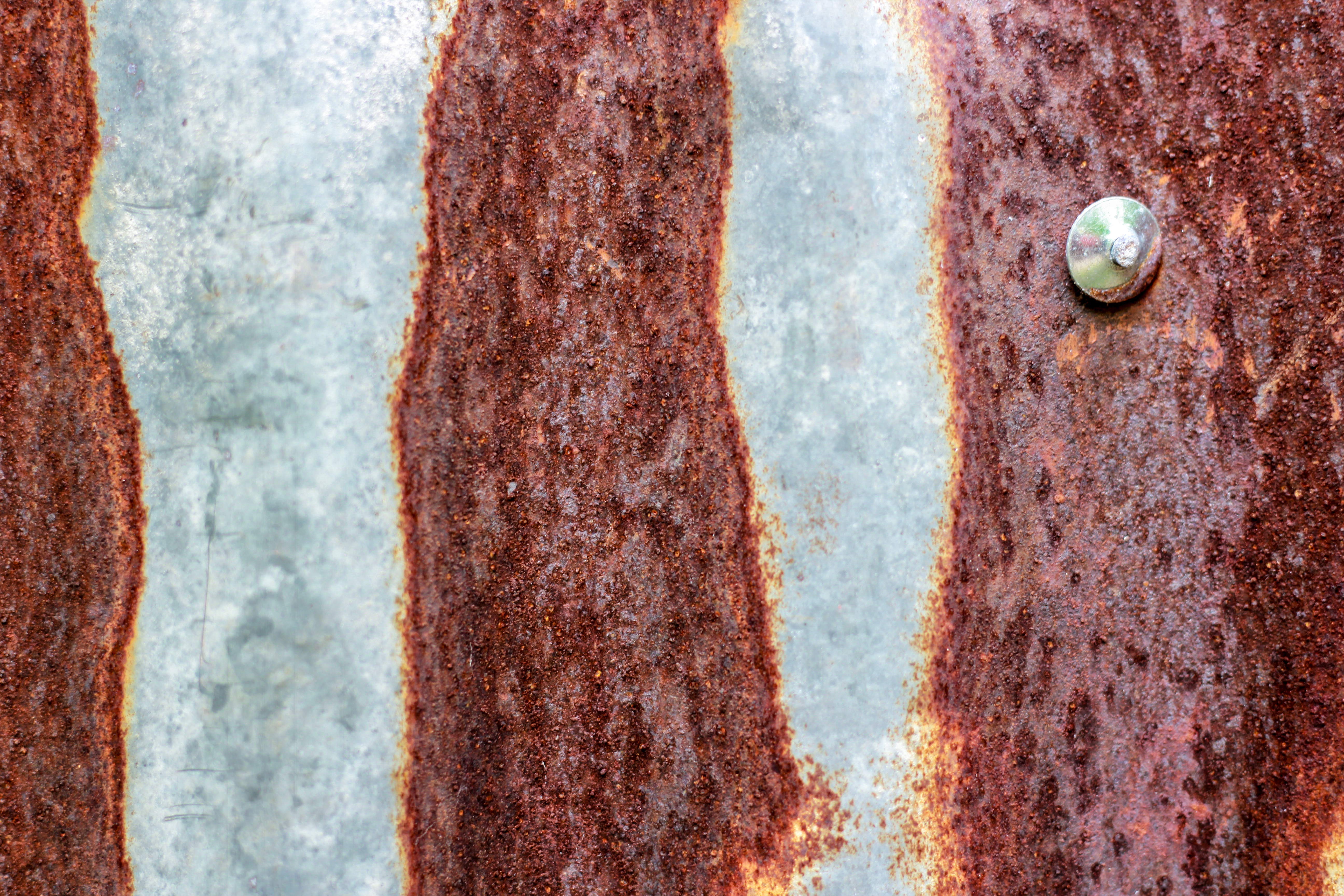 Metal at rest will rust. That's just reality. It's a problem NACE International once concluded cost the U.S. a stunning $276 billion annually in losses. Everything from bicycle spokes to battleships – nothing is immune. The good news is, we've gotten better at keeping it at bay.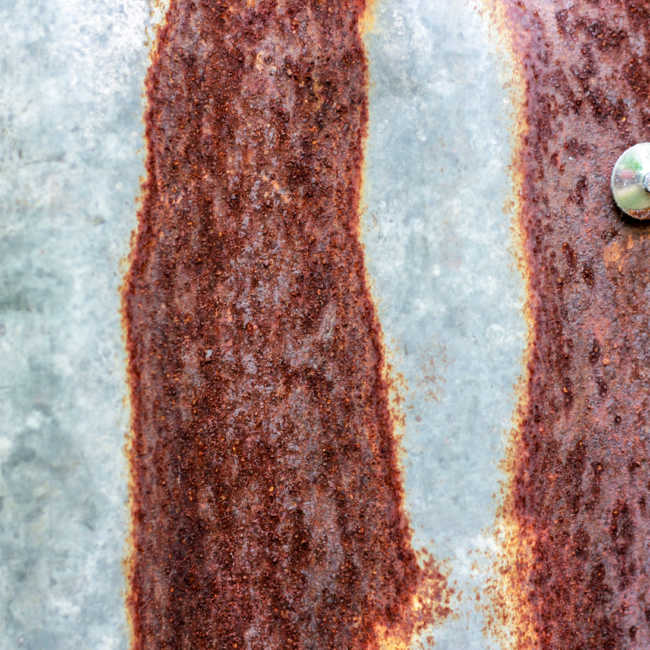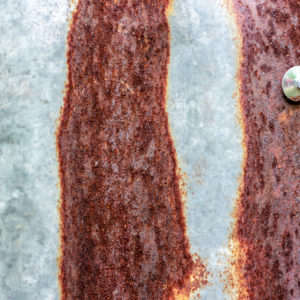 VCI corrosion protection technology was first developed in early half of the 20th century, marking an incredible advancement, though initially employed for limited use on only a few specific items (mainly pipes and boiler systems on large ships). However, it wasn't long before a wide range of other industries began to recognize the potential of VCI and began exploring it, though concerns about toxicity kept it from really taking off for a while.
Today, Zerust's patented VCI corrosion protection technology is non-toxic, environmentally friendly AND effective in helping to preserve all kinds of metals, including those in firearms, motor vehicles, metal tools, heirloom silver and more.
The Science Behind VCI
VCI is short for "volatile corrosion inhibitor," used interchangeably with the term "vapor corrosion inhibitor." As noted by research in the journal Metal Finishing, VCIs are a class of chemical compounds that volatize into the air to inhibit corrosion on metal surfaces. The vapors form a very thin film on metal surfaces, which in turn make those surfaces passive to the corrosion process.