Articles by Day:
August 30, 2018
Any chef (or even serious home cook) knows the importance of fresh ingredients, simple techniques and a few high-quality tools. Most concur on the most important tool: The kitchen knife.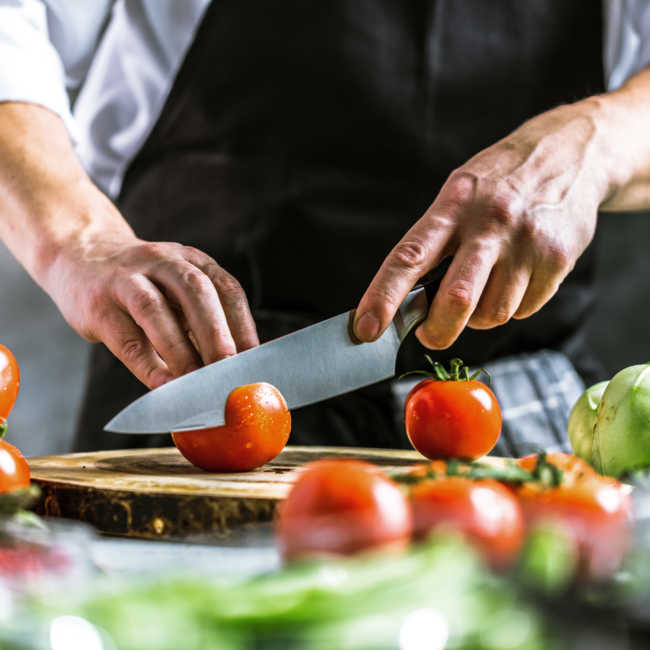 Knives are used in preparation of pretty much every dish of all types and flavors. But like any other metal tool, knives can be at risk of corrosion. Kitchen knife rust prevention keeps knives sharper (less knife slippage means more control in cutting, so the cook doesn't risk a cut and the slices are consistent).
While you can snag a knife for almost any price, the cutting board experts at TheKitchn.com point out some top-of-the-line cutlery can cost some serious coin – upwards of $1,000. In general, those who want a knife that's going to last are going to shell out at least $50 to $100. That might seem like a steep price, but considering it's you're most utilized utensil, most agree that range is actually quite a bargain.