Articles by Month:
October 2018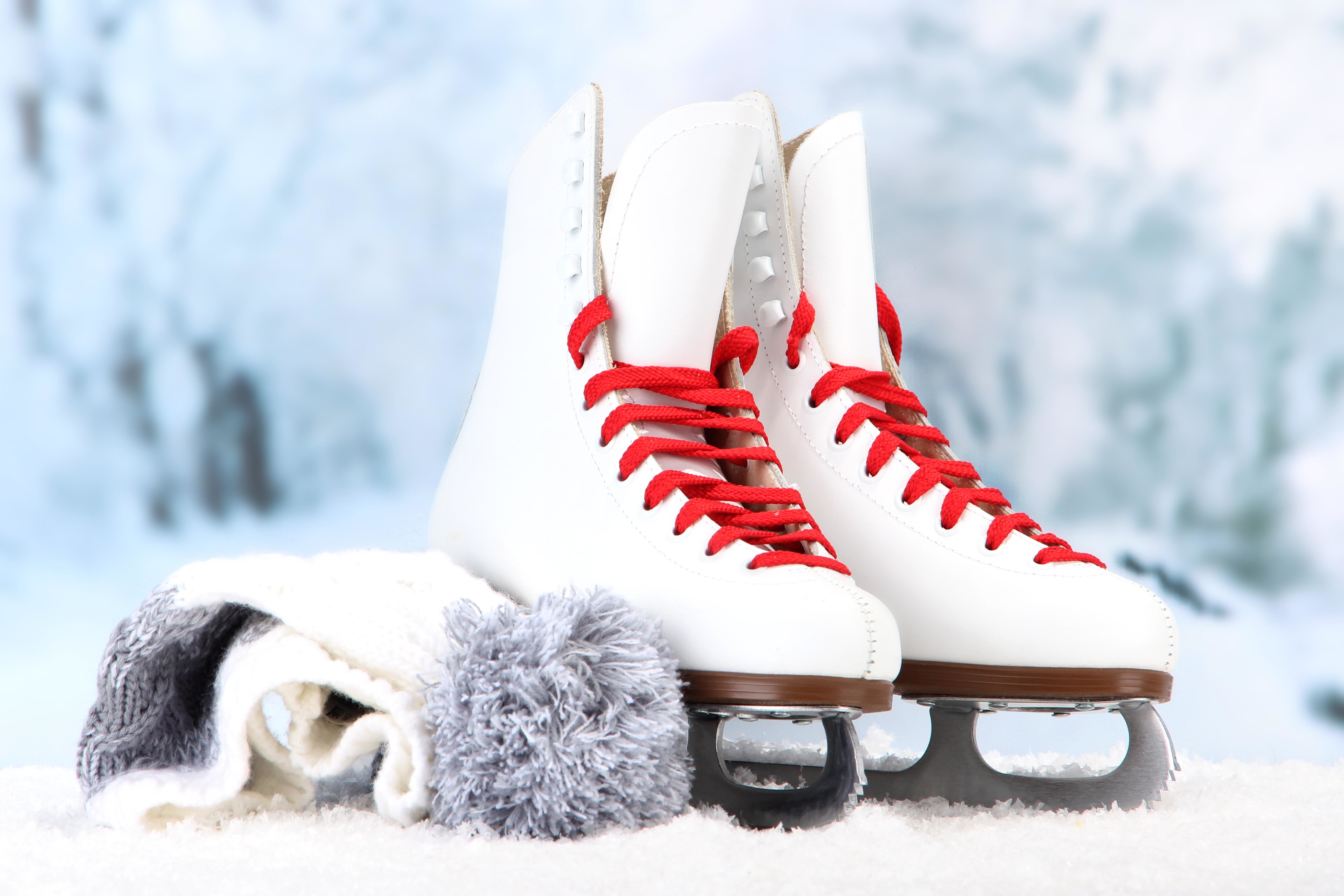 Figure skating season is well under way and hockey season officially started this month. If it's been a while since you broke out your blades, you may have been dismayed to notice an accumulation of rust.
Zerust skate guard covers are key to blocking corrosion and rust before they take hold. Rusty skates not only inhibit your performance, they can pose a safety problem for skaters. Plus, your skates are investment, and you don't want to be unnecessarily replacing them.
Understanding why your ice skates rust – and what you can do to prevent it – will keep your blades beautiful for many seasons to come.
Motorcycle rust is a major concern for dedicated riders. It's most likely to rear its ugly head after a long winter of improper storage (a horror some riders refer to as "garbage rot"). Most riders aren't displaying their bikes off-season as art installations in their climate-controlled living rooms. Rather, they are kept in a garage, next to the car or exercise equipment. Unless that facility is weather-tight, you could be in for an unpleasant surprise come spring. A carelessly-stored bike can quickly become rust-ridden, with the piston rings, gas tank and body panel often the most susceptible initially.
Preventing motorcycle rust during storage doesn't have to be a major chore. You have likely invested thousands in your bike, so a little extra care and prep is in order to keep your ride in top shape. Understand the cold temperature isn't the greatest threat, but rather the moisture. That's why plastic covers a bad way to go. It might shield the bike from dust, but it's going to trap menacing moisture, which makes your bike even more rust-prone.
Zerust motorcycle covers help prevent motorcycle rust with non-toxic VCI (vapor corrosion inhibitor) technology woven into the breathable fiber. Our product was specifically recommended last year by the dedicated riders at UltimateMotorcycling.com.