Articles by Month:
November 2018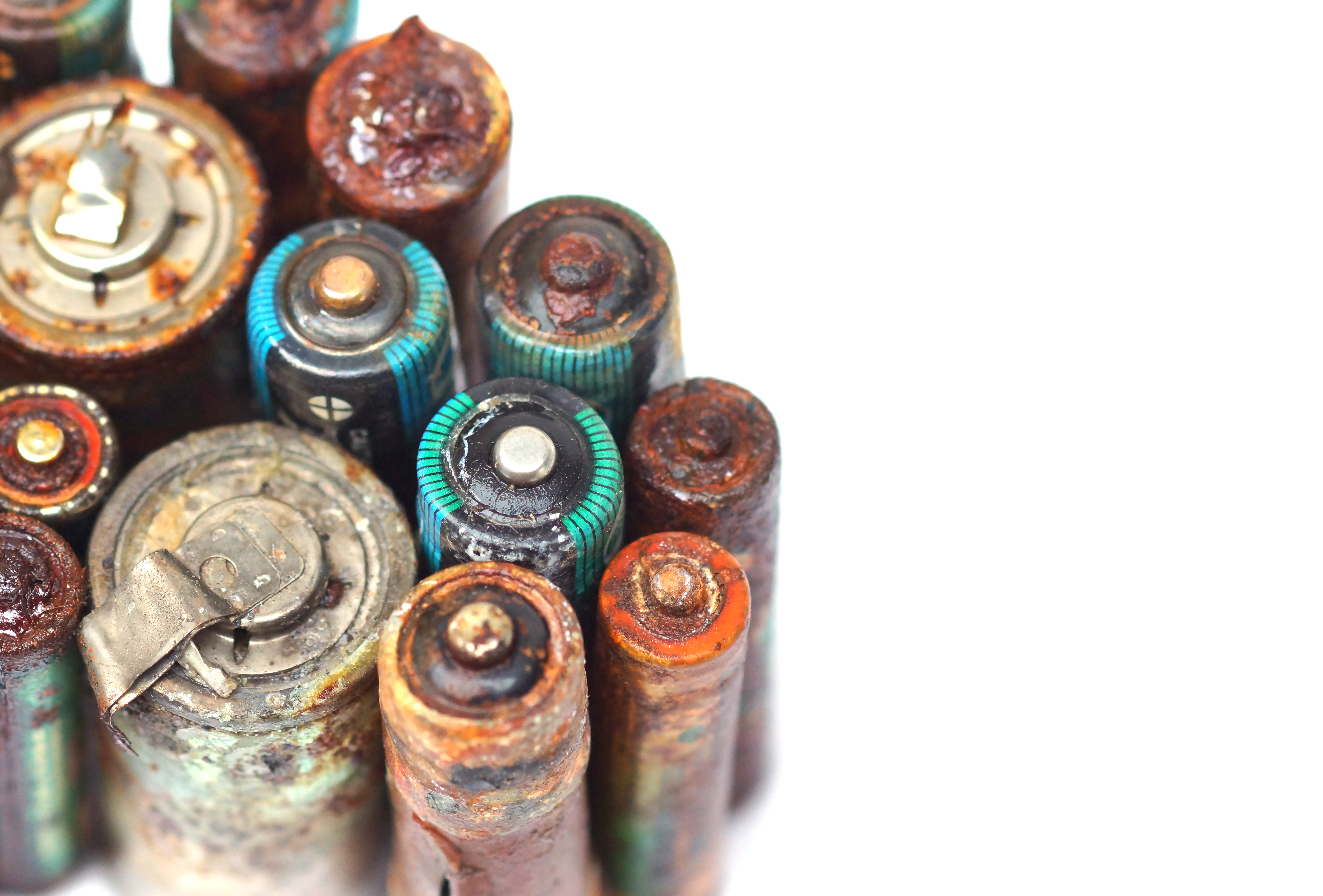 From ever-expanding in-vehicle dashboard entertainment to the smartphones that have become so ubiquitous, our economy is reliant on technology, which in turn is reliant on electronics. That makes electronics rust prevention a core priority as our communications, transportation and economy grows more tech-savvy.
New analysis from data firm Zion Market Research revealed the electronics industry's demand for water-resistant nano coating technologies is going to spike substantially in the next two years, climbing to $6.85 billion by 2020. The "water-resistant" subcategory of tech research is the fastest-growing, and it's not just smartphones. Everything from sensors to workplace monitors, connected home devices to transportation infrastructure and city design can benefit from some type of liquid protection – and electronics rust prevention – is critical, especially if they are regularly used outside. This has spurred the auto industry too to express an interest.
It's unclear, though, how realistic it is to expect these future devices to be completely rust-proof. After all, even "stainless steel" products promise rust resistance, but the truth is, none are totally immune to rust. Plus, nano coating is retroactive either, meaning the devices you already own still need electronics rust prevention.
Why Do Electronics Rust? 
Car rust prevention is at the forefront of the minds of many vehicle owners residing in flood-prone areas, as record rains and flooding have hit numerous areas of the country hard. The Consumer Product Safety Commission warns firstly that consumers to be wary that once-water-logged vehicles can rapidly become rust pits. Secondly, buyers need to be wary of unscrupulous dealers who repair and resell affected cars that in reality are better suited to a junkyard.
The experts from watermoldfire.net can explain that water has the potential to ruin all kinds of mechanical systems, electronics and lubricants. You might not notice it for a month or possibly for several years. Eventually, though, that corrosion catches up, eating its way through essential electronic components, including airbag controllers. The reason these second-hand dealers get away with hawking water-damaged vehicles is that the rust damage isn't always glaring. You may not see it without a trained eye, and the vehicle may appear to run just fine. But the long-term reality is the long-term effects will follow that vehicle for the extent of its life.
Unfortunately, even when an insurer declares a flooded car a total loss, that fact isn't always passed along to potential buyers, despite laws requiring retention of salvage titles and banning their registration prior to necessary repair and inspection, after which it can receive a rebuilt title. Too often, Consumer Reports found these cars pop up on the market with clean titles. If you're examining a used car for which seller is offering only a bill of sale or who has "lost" the title beware. If you're suspicious of the car's history but don't want to miss out on a bad sale, you can check out the National Motor Vehicle Title System, a tool for consumers to tackle this so-called "title washing." Carfax offers free flood damage checks as well. That won't guarantee your vehicle is problem-free, so it's also a good idea to get a rust check from a mechanic too.