Articles by Day:
November 30, 2018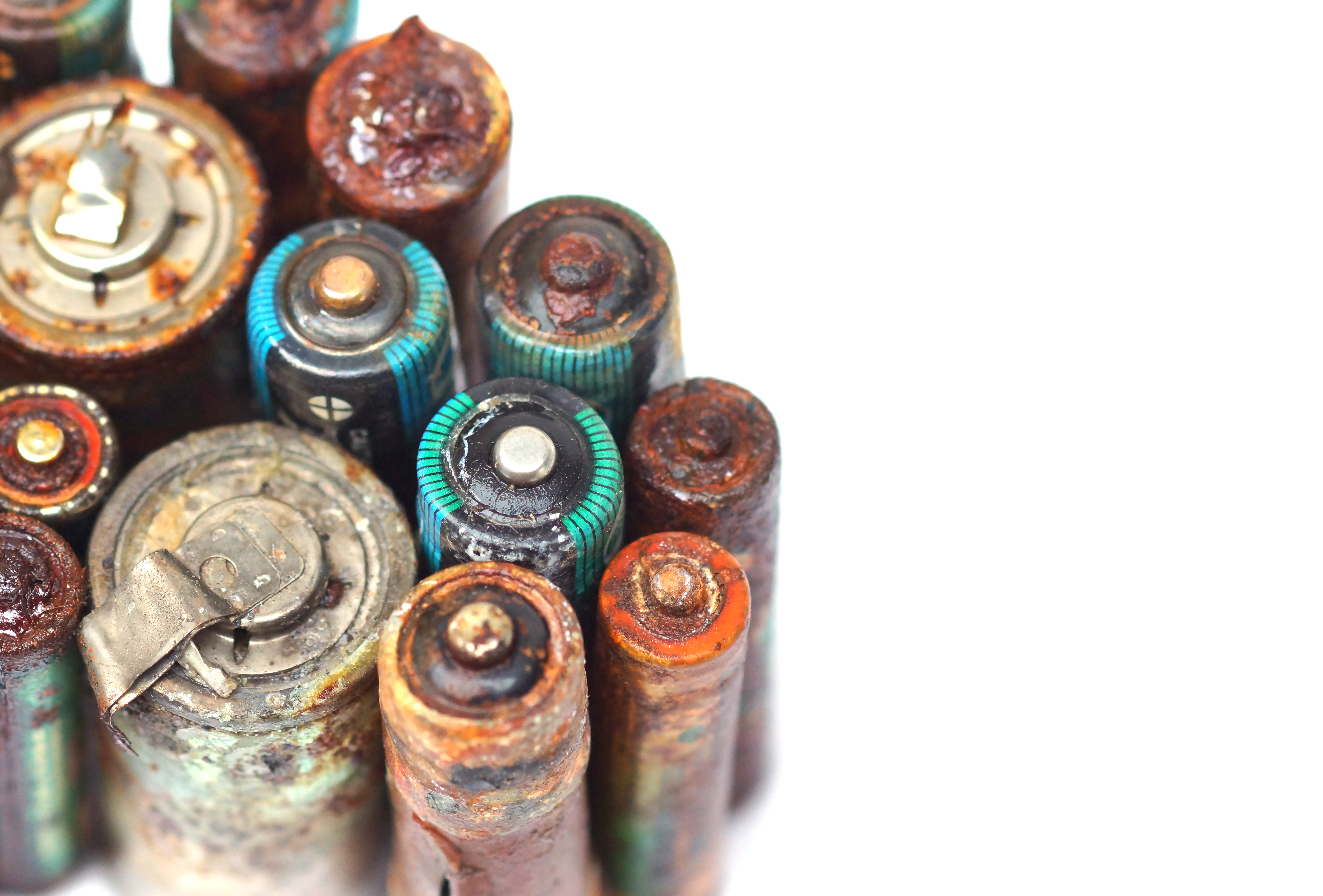 From ever-expanding in-vehicle dashboard entertainment to the smartphones that have become so ubiquitous, our economy is reliant on technology, which in turn is reliant on electronics. That makes electronics rust prevention a core priority as our communications, transportation and economy grows more tech-savvy.
New analysis from data firm Zion Market Research revealed the electronics industry's demand for water-resistant nano coating technologies is going to spike substantially in the next two years, climbing to $6.85 billion by 2020. The "water-resistant" subcategory of tech research is the fastest-growing, and it's not just smartphones. Everything from sensors to workplace monitors, connected home devices to transportation infrastructure and city design can benefit from some type of liquid protection – and electronics rust prevention – is critical, especially if they are regularly used outside. This has spurred the auto industry too to express an interest.
It's unclear, though, how realistic it is to expect these future devices to be completely rust-proof. After all, even "stainless steel" products promise rust resistance, but the truth is, none are totally immune to rust. Plus, nano coating is retroactive either, meaning the devices you already own still need electronics rust prevention.
Why Do Electronics Rust?