Articles by Day:
November 15, 2019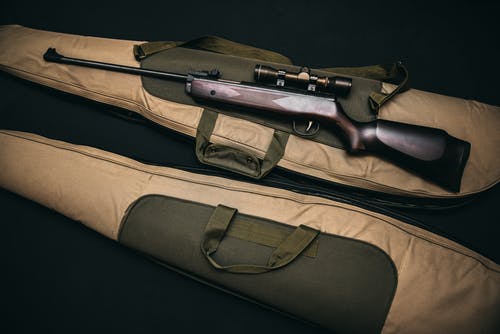 Rust is always a risk when it comes to metal, and firearms are no exceptions – particularly carry guns because of their constant proximity to the human body. The best gun rust prevention products are those that are chemical-free, tidy, inexpensive and don't require too much time and elbow grease.
The bad news is most modern rust rust preventatives on the market don't fit the bill. The good news is, Zerust gun rust prevention products do. We offer a broad selection of firearm anti-rust products everyday use as well as long-term storage, depending on your needs.
The Risks of Gun Rust
In the modern age of smokeless powder, forged barrels and non-corrosive primers, gun rust isn't the plague it was for 19th Century firearms exposed to the corrosive effects of mercuric primers and potassium salt-laden black powder residue. That doesn't mean gun owners shouldn't take rust risk seriously, especially if your storage strategy doesn't involve an airtight case. Time and the elements can be rough on all metals – even stainless steel and aluminum. Many are surprised at how little time and elemental exposure it takes to do real damage to a firearm.