Articles by Month:
February 2021
Home improvement tools – like the renovations they help make a reality – are investments. Tool rust prevention doesn't have to be pricey, but it is necessary if you hope to use those saw blades, drill bits, plies and hammers more than a few times.
Home improvement spending has been off the charts in recent years, growing by double the rate of the rest of the retail sector even before the COVID-19 pandemic spurred a boom of renovations over the past year. Data from the U.S. Census Bureau found home improvement-related retail sales grew nearly 12 percent last year, even as overall retail sells fell by about 4 percent. One study by Consumer Specialists revealed that in the last year, an increasing number of homeowners were planning or in the midst of home renovations, many involving bathrooms, kitchens and landscaping/gardening.
Projects like these can't be completed without the proper tools – and few are dirt cheap. Tools, like renovations, are investments, and they require care to ensure they don't become. Here, we offer our Top 3 Tool Rust Prevention Strategies from Zerust.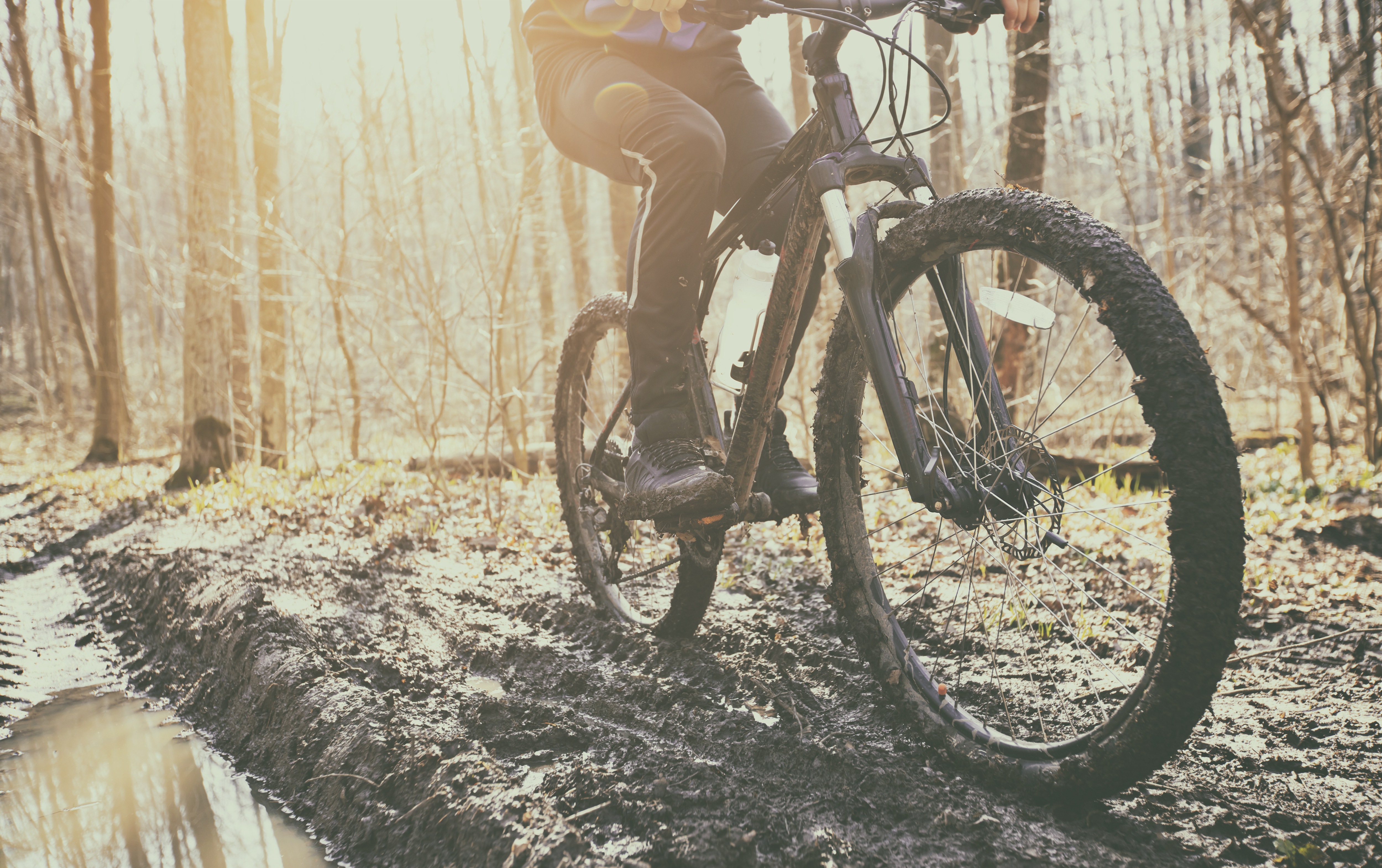 Mountain bikes are designed to take some punishment and navigate rough terrain. But all cyclists will find their ride remains vulnerable to rust and corrosion if they aren't careful, ultimately shortening its lifespan. With proper maintenance – and the right bicycle cover – you can prevent mountain bike rust and keep your wheels rolling for years to come.
It should be noted that rust is specific to iron and its alloys (such as steel). Rust is just one form of corrosion. Corrosion can impact a broad range of metals, including aluminum (a key material in the manufacturing of many mountain bikes). Both are chemical reactions, primarily involving a meeting of metal, moisture and oxygen. The process over time will cause degradation of metals. That's bad news on a bike, where every component is critical for smooth operation.
Although there are thousands of online articles about how to remove bike rust once it's taken hold, the fact is it's much more cost effective to prevent it if possible. Here are some expert tips on preventing mountain bike rust.