Articles by Day:
February 15, 2021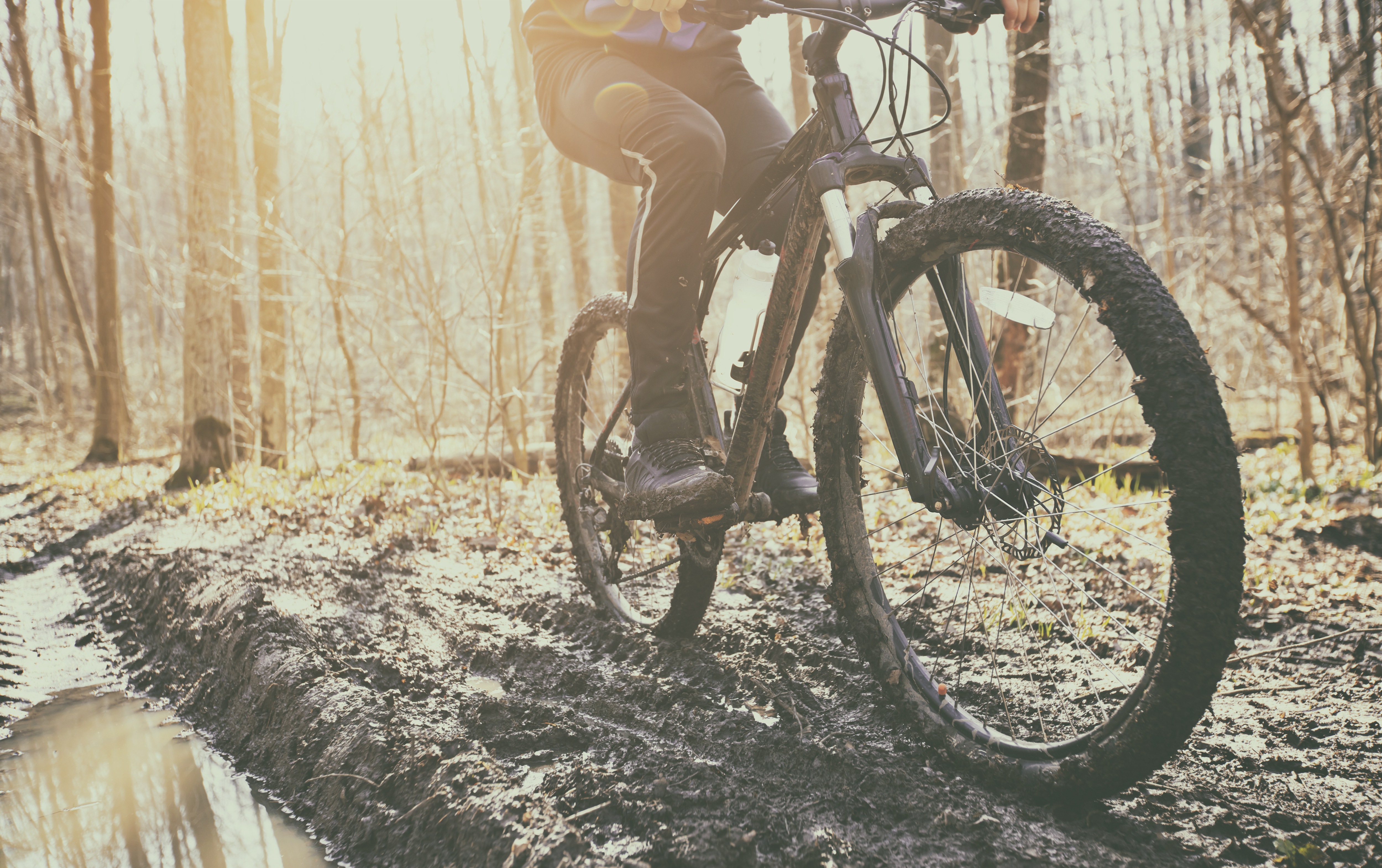 Mountain bikes are designed to take some punishment and navigate rough terrain. But all cyclists will find their ride remains vulnerable to rust and corrosion if they aren't careful, ultimately shortening its lifespan. With proper maintenance – and the right bicycle cover – you can prevent mountain bike rust and keep your wheels rolling for years to come.
It should be noted that rust is specific to iron and its alloys (such as steel). Rust is just one form of corrosion. Corrosion can impact a broad range of metals, including aluminum (a key material in the manufacturing of many mountain bikes). Both are chemical reactions, primarily involving a meeting of metal, moisture and oxygen. The process over time will cause degradation of metals. That's bad news on a bike, where every component is critical for smooth operation.
Although there are thousands of online articles about how to remove bike rust once it's taken hold, the fact is it's much more cost effective to prevent it if possible. Here are some expert tips on preventing mountain bike rust.