Articles by Day:
April 15, 2021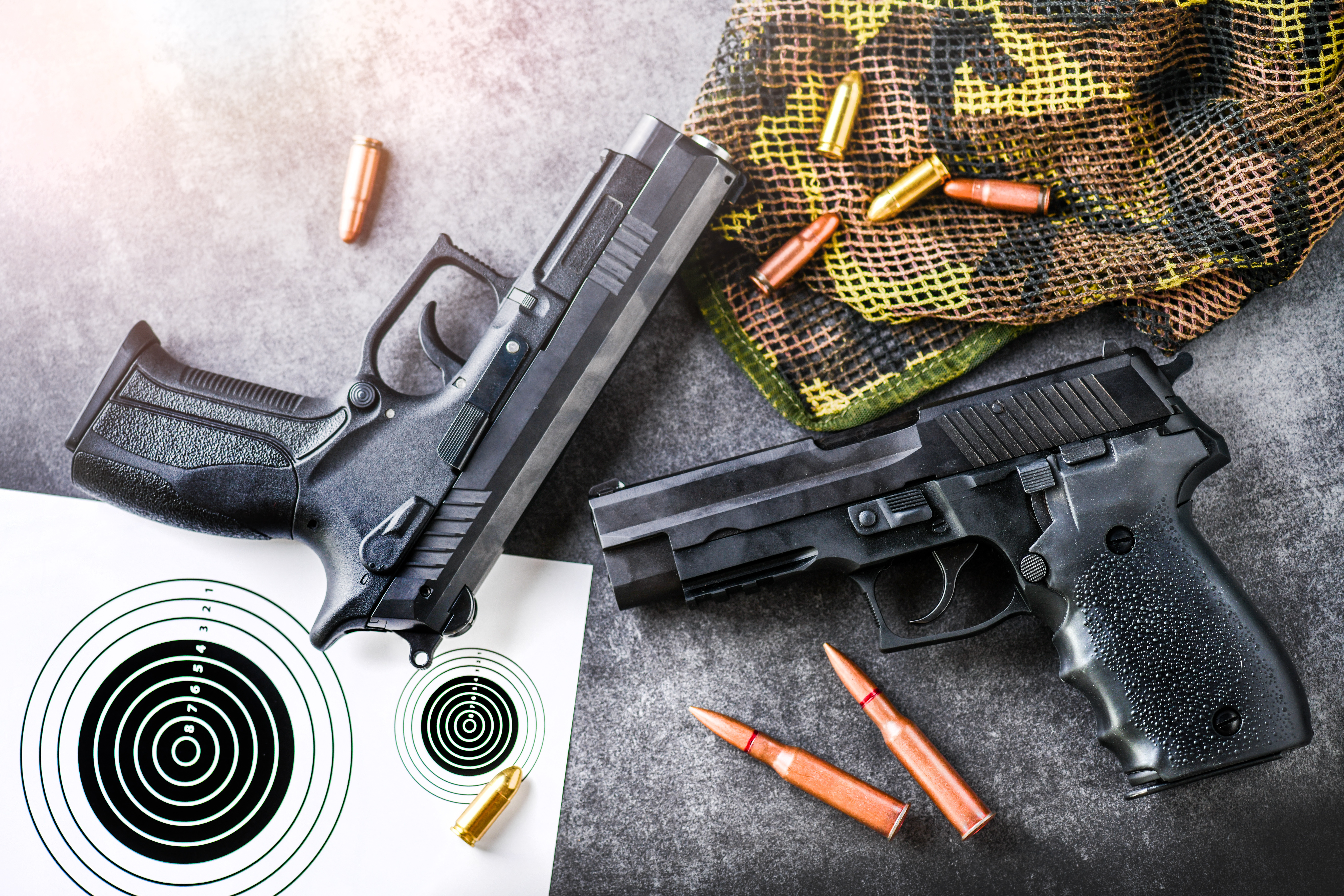 It's estimated that about 40 percent of Americans live in a household with a firearm. But it's fair to say a much smaller percent understand how to properly care for their firearm to prevent rust and corrosion of their gun.
Smart gun storage is an important consideration for any firearm owner. The way you store your gun is important not only to prevent it from falling into the wrong hands, but also to prevent rust and general wear-and-tear.
As our gun rust prevention experts can explain, rust is a specific form of oxidation wherein moisture and oxygen meet iron alloys. (Other types of corrosion can have similar effects on other types of metal.) Rust can render a firearm non-operational fairly quickly, and poor maintenance is a top cause.