Articles by Month:
April 2021
A hull lot of new boat owners have a special interest in boat rust prevention this year.
Boating sales in the U.S. last year reached a 13-year record high, according to the National Marine Manufacturers Association. Sales of recreational vessels are expected to remain at historic levels in 2021, with many manufacturers still scrambling to fill backorders from last year.
Whether you've got a personal watercraft, a wake boat, freshwater fishing boat or pontoon boat, schooner or later, you'll need a plan to prevent rust and corrosion. These chemical processes are a threat to all types of vehicles, tools and electronics, but boats face unique risk. That's because they are constantly exposed to the elements – water, in particular, and saltwater especially. Rust is a specific form of corrosion that occurs when oxygen meets iron meets moisture. Other chemical processes can cause other forms of equally damaging corrosion.
Corrosion damage can be very expensive to fix – and count on insurance help, either. As BoatUS Magazine notes, rust damage is rarely covered. Sometimes, insurers can fairly allege that even some accidents and cases of sunken boats are denied coverage because of the role corrosion played in the incident.
So you're far from the first deckhand to face down possible rust-related boating blight. The U.S. Navy, for example, considers it a "$6 billion scourge." But the military, just like many large auto makers and computer electronics suppliers, have all significantly reduced their losses on this front by employing something called vapor corrosion inhibiting technology (VCI). Now, it's available to recreational vessel owners, and is highly effective at shielding boats from rust and corrosion damage while in storage.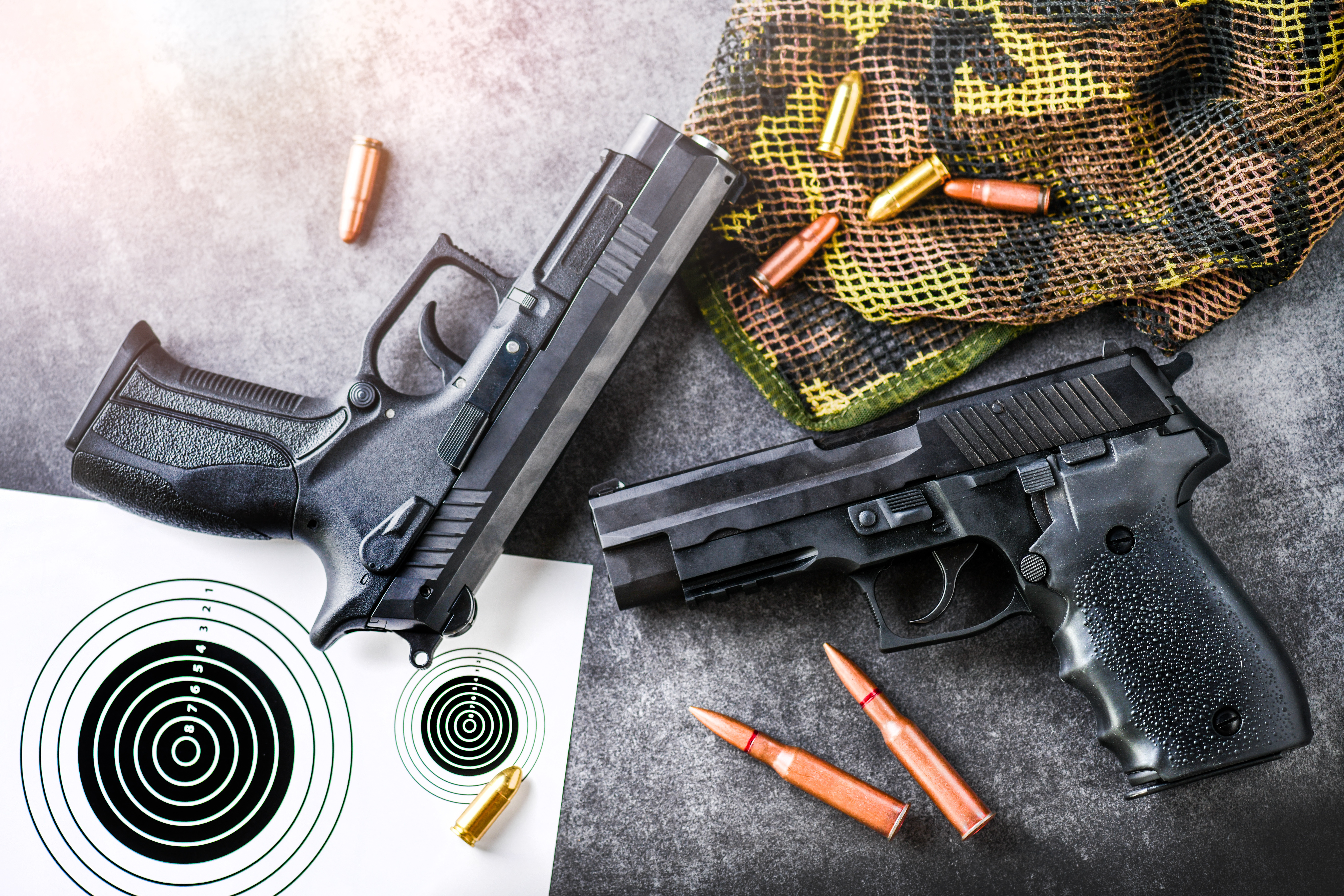 It's estimated that about 40 percent of Americans live in a household with a firearm. But it's fair to say a much smaller percent understand how to properly care for their firearm to prevent rust and corrosion of their gun.
Smart gun storage is an important consideration for any firearm owner. The way you store your gun is important not only to prevent it from falling into the wrong hands, but also to prevent rust and general wear-and-tear.
As our gun rust prevention experts can explain, rust is a specific form of oxidation wherein moisture and oxygen meet iron alloys. (Other types of corrosion can have similar effects on other types of metal.) Rust can render a firearm non-operational fairly quickly, and poor maintenance is a top cause.