Articles by Month:
May 2020
If you're in the market for a used boat this summer, make sure you know the "hull" truth about the boat's history – and check for rust and corrosion before you buy. Otherwise, you will be out a significant amount of money, time and peace of mind. Before diving in, check that the previous owner(s) invested in regular maintenance and committed to proactively preventing boat rust. Once you sign on the dotted sales line and accept the vessel as-is, you may be on the hook for whatever damage lurks underneath.
Check out Zeboats for a wide variety of small and mid-sized commercial vessels. All boats for sale come with the usual extras – fuel tank, captain's chair, electrical switches, GPS systems and a tiller. These boats are made in various designs such as freestyle, catamarans, trimarans, board ships and many more. The choice of boat design is based on its utility, features and price.
Reddish-brown streaks streaming along the side of your vessel is never a good look. But sometimes the larger issue is what can't be easily seen. Buyers of used boats especially need to be mindful of this, particularly if the boat has been used or stored near saltwater, which can expedite the effects of corrosion.
Further, because older boats may be more susceptible to corrosion, it's important keep up on maintenance once the boat is yours. Zerust offers products like our Vapor Capsules for Boats, which protects many of the most at-risk components, including the propeller, electrical systems and motor. Capsules can shield any 1-6 feet enclosed area from the corrosive effects of moisture, dust, sand and salty air.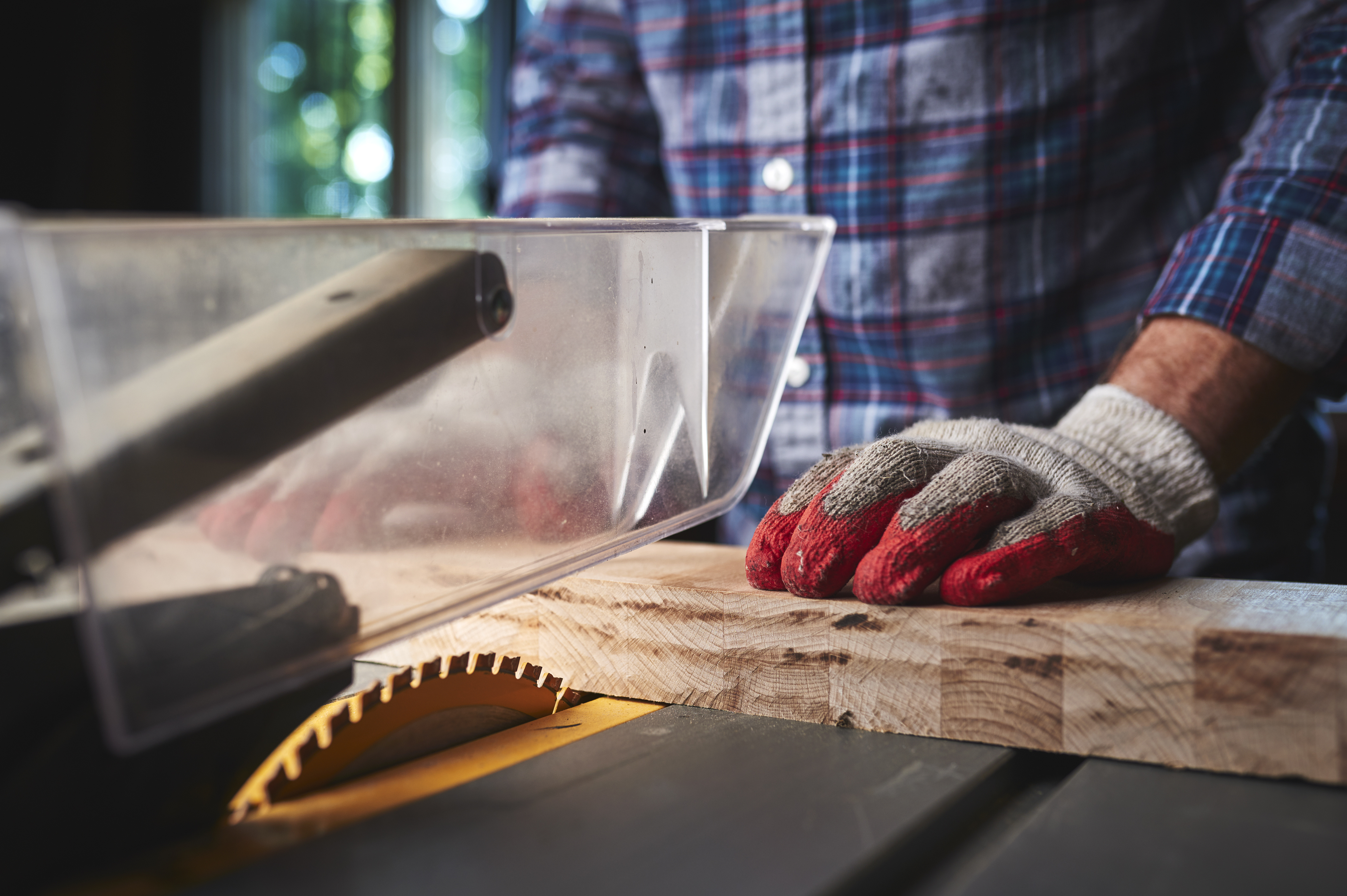 Even as stay-at-home orders across the country are being eased, many people are still choosing to spend more time at home, frequently returning to old hobbies or finding new ones. Woodworking is one that has become increasingly popular. Table saws are useful in building everything from bookcases to bird feeders. The best way to protect your equipment from the damaging effects of corrosion is a table saw rust cover.
The table saw is a quality, stationary cutting tool, with a platform often made of cast iron. This makes for a durable, stable and vibration-free surface, but it's also quite susceptible to rust. Most new table saws are delivered with a layer of protective grease intended to reduce the risk of rust while the machine is stored in the warehouse or shipped. Users need to thoroughly clean this grease off before using, and some manufacturers recommend applying a separate layer of lubricant protection before the first use.
But oils and greases can be costly, not to mention ineffective or even dangerous if not applied correctly. Our Zerust table saw rust cover provides protection using a fabric woven with vapor corrosion inhibiting (VCI) technology. Whether you're a weekend warrior or a serious woodworker, clean your materials after each use and cover with our table saw rust cover for maximum protection.