Articles by Month:
June 2021
For firearm enthusiasts, rust is a four-letter word. Gun barrel rust may not be particularly unsightly (it's probably not the first thing you'll notice), but it can certainly impact the safety and performance of your firearm. Rust and debris inside the barrel results in a drastic pressure increase after a round is charged, causing a bulged or split barrel – or potentially even exploding the gun's action.
Ensuring your gun is corrosion-free is pivotal. Proper cleaning and storage is key.
Keep in mind that each time you fire, residue is left in the barrel, chamber and action. That residue can build up over time. Failing to address it could result in a serious safety issue. Even new firearms need regular cleaning and maintenance.
Zerust tube and barrel strips are among the most effective means of firearm cleaning and gun barrel rust prevention.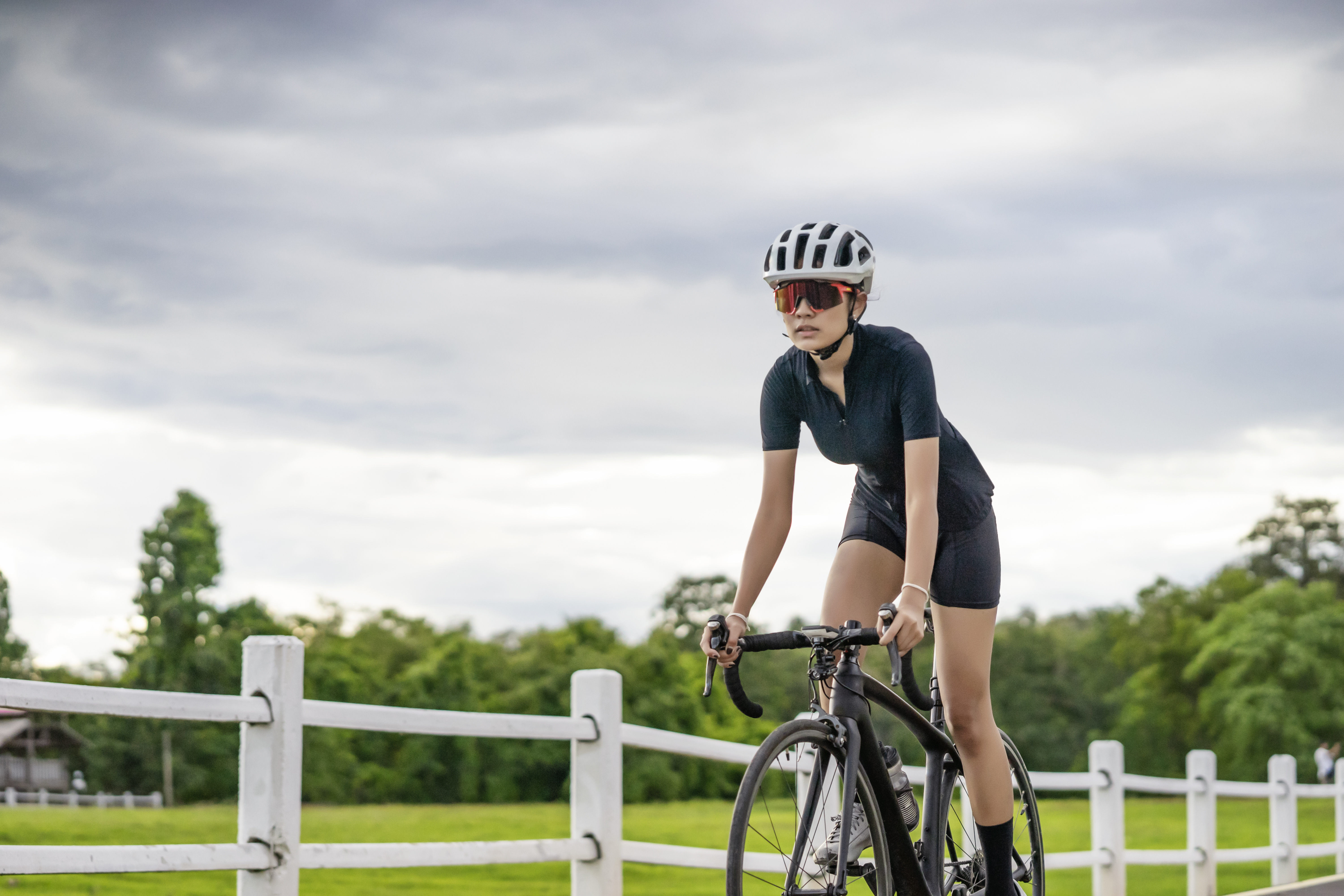 For many cyclists, a new bike is a major financial investment. You want to be certain your ride lasts for a long time, which means you need to take the threat of bicycle rust and corrosion seriously. Rust – or any form of corrosion – can shorten the lifespan of any bike.
Bicycle sales boomed last year during the pandemic, with urban ridership up 21 percent in the U.S. compared to the previous year. Rails-to-Trails conservancy reported a 110 percent uptick on rail-trail ridership last year too. Cycling allowed people to avoid public transportation and maintain social distance while also getting exercise. Although sales may have tapered off, many have fallen in love with cycling and global sales are estimated to top $83 billion by 2027.
Whether you're an avid cyclist or only venture out for an occasional weekend spin, preserving the integrity of your bicycle's components is an imperative to avoiding costly repairs and replacements. Proper cleaning, drying and storage of your ride is essential to preventing bicycle rust. As for storage, recognize that not all bicycle covers are created equal.