Strategies for Preventing Gun Rust Post-Hunt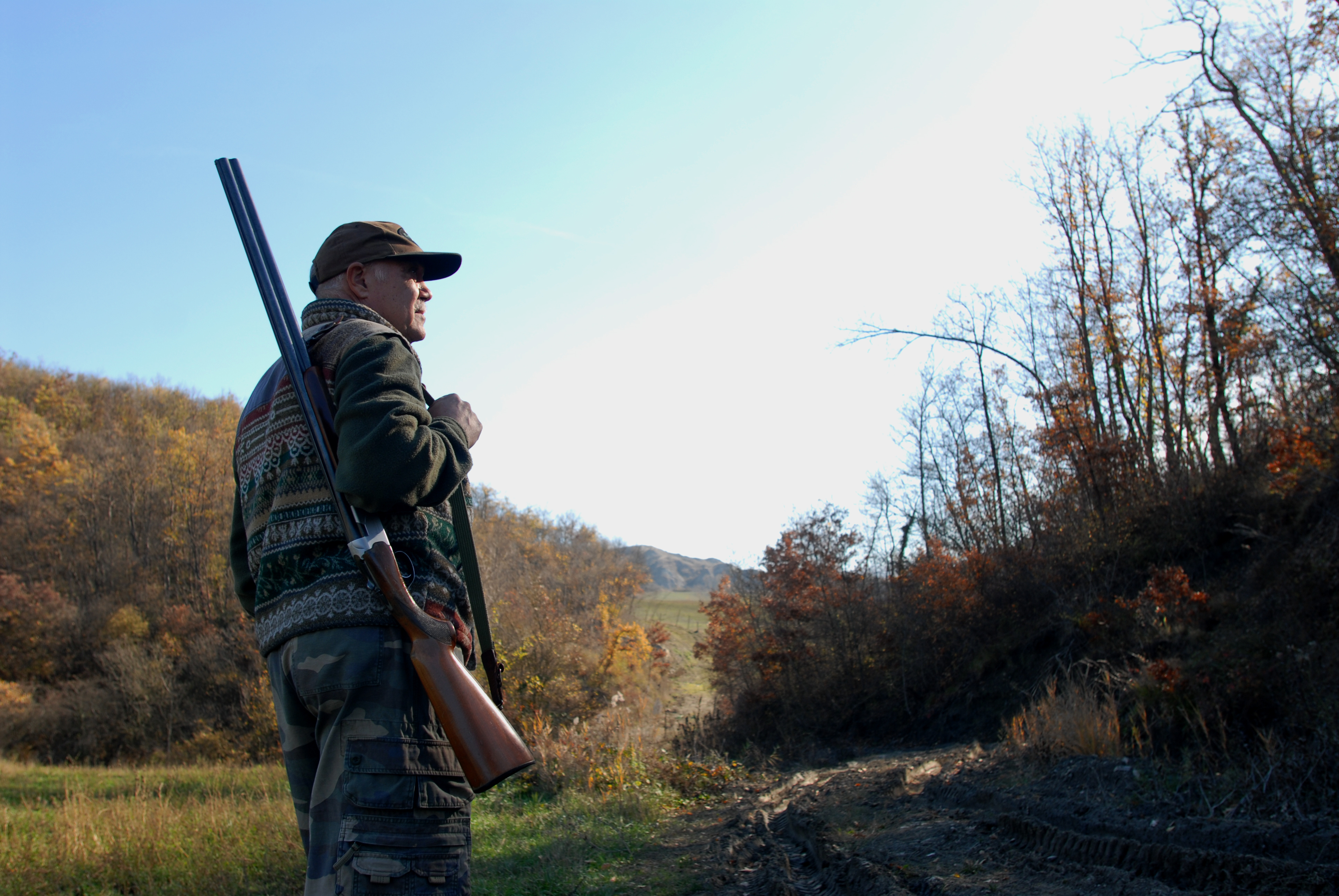 Strategies for Preventing Gun Rust Post-Hunt
Prime hunting season is upon us, particularly for deer, turkey, waterfowl, coyote, black bear, and small game. But no matter what you're hunting or what type of firearm you're using, it's imperative you implement strategies for preventing gun rust post-hunt, especially if you just bought a new rifle from the gun store.
The fact is that taking your gun out hunting is entirely different than the indoor firing range, both in terms of the conditions and the care you'll need to show it afterward. For most, you're at the gun range for an hour or two, rapid fire your rounds, and then you wrap it up because you're bullet-broke. The entire time, your firearms go from your house, then your vehicle (presumably in a protective case), and then into another building. Aside from the oil and sweat of your hands, they aren't likely to be exposed to moisture, which is the primary catalyst for rust damage.
But if you're packing your rifle out into the misty woods for 6-to-10 hours on a full day of hunting, those kinds of conditions can be really rough on your rifles and shotguns. Exposure to the elements, salt spray, high humidity, hand oils/sweat, and moisture from the air, wet leaves, or rain can put your firearm and accessories like an Improved Design Muzzle Brake, at risk for rust.
As noted by the Alaska Department of Fish & Game, firearms can rust in a matter of hours in extreme outdoor conditions, even when made of stainless steel. Properly caring for it in the field and before and after outings is critical.
When internal elements of the gun, such as the firing pin or trigger mechanism, are exposed to erosive elements, they may fail right when you need them to work. If you're hunting in conditions that are extremely cold, you will need to be certain that all the grease and oil you put on the gun to protect it from rust have been carefully removed before you take it hunting.
Some tips from firearm maintenance experts:
Pack a small cleaning kit when you hunt. To keep your firearms in top shape when hunting, be sure to carry with you a small container of lubricant or light gun oil. You'll also need a cleaning rod and cotton patches. A tube and barrel strip can be carried along for placement inside the barrel after use. A small roll of electrician's tape can be used to cover the muzzle to keep out dirt and debris.
Clean your rifle thoroughly after every practice and hunting trip. A full day of hunting can be satisfying, but also incredibly exhausting. It's important, though, that you do not skip this step when the day's over. Wipe down all the metal surfaces with a clean cloth and then another with gun oil or another lubricant. If you're hunting in the snow or rain, it will be especially important to use an oiled patch through the barrel or, better yet, utilize a vapor corrosion-inhibiting (VCI) tube and barrel strip.
Do not store your rifle inside a warm cabin, tent, or overnight in a waterproof gun case that is not VCI. The problem with this is that fluctuating temperatures can result in condensation. This buildup will put your firearm at risk of rust or it might fog your scope. Ideally, the best place to keep your firearm is outside your cabin or tent and inside a rust resistant case or cover, such as a VCI fleece-lined firearm bag or inside or VCI firearm protection bag.
Why does it matter if you're using a VCI bag versus one made of typical plastics or other materials? Because VCI firearm storage products are specifically designed to offer a molecular-level shield against rust, tarnish, and corrosion without adversely impacting the electrical, mechanical, or other functional properties of the metal components. Other storage cases or covers can actually do the opposite by trapping moisture inside the case. Corrosive elements will act faster on any firearm that is stored outdoors.
If you have questions about the best VCI storage products for the environment in which you'll be hunting, our dedicated rust prevention experts can provide answers!
Contact Zerust for information on rust protection for firearms by emailing us or calling (330) 405-1965.
Additional Resources:
Firearm Maintenance, Alaska Department of Fish & Game
More Blog Entries:
Tube & Barrel Strip Helps Prevent Gun Barrel Rust, June 28, 2021, Zerust Firearm Storage Solutions Blog